When it Comes to a 60,000 Miles Ride, Skoda Superb Should be Your Choice

So, what we have here? The latest SKODA Superb and the European jury. Something else? Yes. After a complex and serious research, the jury team decided, that 2016 Skoda Superb is one of the most reliable and safe vehicles, when it comes to a course of three years or otherwise said, 60,000 miles.
2016 Superb was contesting along Ford Mondeo, Hyundai i40, Vauxhall Insignia, Citroen C5, Toyota Avensis, Peugeot 508 and Mazda 5. As you can see for yourself, honorable brands with one of their best models took place at the contest and no other, but the Superb won it. In fact, the Superb model has recently showed itself as one of the best models Skoda has ever created. And no wonder: Superb offers numerous safety features, reliable powerplant and overall excellent comfort. And let's not forget the exterior design. It really looks like a vehicle from the future with all the straight and sharp lines.
SEE ALSO: 2016 Skoda Superb is Fully Revealed!
The jury had strict criteria about the fuel consumption and the CO2  emissions, money to value ratio, quality and reliability. Design and additional features were also taking part in the final scores for every vehicle.
The winning car, 2016 Skoda Superb comes with expressive design, lots of technologies and incredible spaciousness in the end of June. Furthermore, the first deliveries will begin in September. In fact, the latest Superb hatchback and Estate models are already available to order. They both come with high levels of standard equipment, low CO2 emissions and advanced drivetrain system.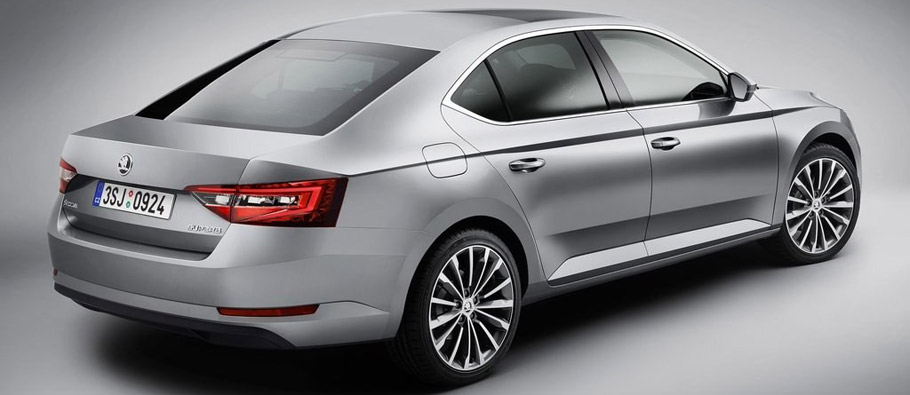 As you know, the Superb model is one of Skoda's flagship models since 2001. Until today the brand delivered over 700,000 Superb vehicle to customers worldwide. And as it seems, these numbers will increase: Skoda definitely tries not only to defend its achievements, but pushes its own boundaries to deliver even better and more advanced vehicles.
So, what do you think about the 2016 Skoda Superb?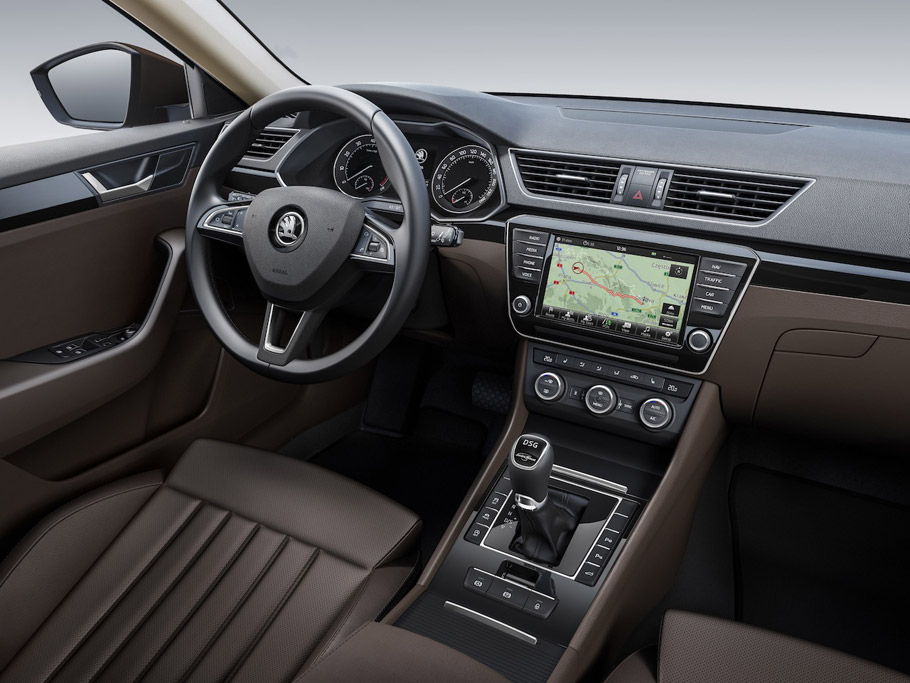 Source: Skoda