Skoda will challenge supercars from the '70s and 80's. Stupid idea, indeed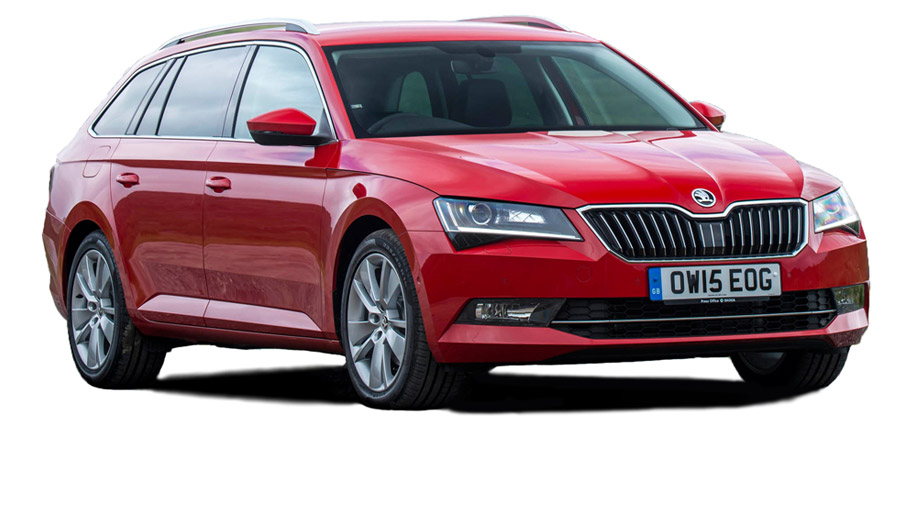 This time SKODA team tries to do the impossible. And most likely it will fail. The engineering team tries to achieve performance rates from a vehicle that are enough to challenge a Lambo car or a Ferrari. And the most surprising thing? Well, SKODA is not going for this ultra-high quality next-gen hyper ultracar which goes from 0 to 200 mph in two seconds. Nor the team will charge some six figures for the model. So, let's see what is going on here!
We talk about a new Superb model with 2.0 TSI 280hp (208kW) power unit. In fact, SKODA claims that this is by far brand's most refined and powerful engine provided so far. And what for? To challenge a 1976 Ferrari 308 GTB. Genious, SKODA. Challenging a 40-year older vehicle seems a good idea. And it is worth spreading the news. Apparently, SKODA team has way too much free time.
Along with its not-bad-sporty-oriented drivetrain system, the new Superb also comes with tons of luggage space. Okay, not tons, but a good 660 liters of free space. This also makes this particular mode one of the most spacious throughout all SKODA lineups.
SEE ALSO: Skoda Kodiaq is here. First images and details reveled!
Available in SE L Executive, SportLine and Laurin & Klement trim levels, the vehicle offers 18-inch alloys, Columbus satellite navigation system, electrically operated boot, leather upholstery and heated seats. Of course, we get the ambition to prove itself worthy among retired vintage cars, but we prefer not to talk about that.
It seems as SKODA team needs a summer vacation. A long one.
Source: SKODA