1,000,000 Dacia Dusters in Four Years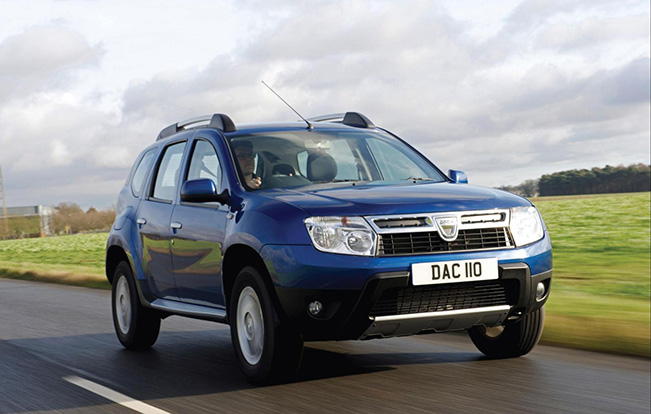 A lot of people used make fun of Dacia, but the Romanian manufacturer has proven that they actually can build cheap and reliable cars. Especially, when they start cooperating with Renault several years, ago. Now, when Duster reached 1 million sales worldwide in more than than 100 countries, nobody laughs.
"Duster is a truly global success story," said Arnaud Deboeuf, the Renault Group's Entry Programme Director.
"With Renault branding, it perfectly meets the demands of our international customers and is contributing to Renault's expansion in emerging markets. At the same time, the Dacia-badged version sold in Europe and our Mediterranean Basin markets has succeeded in attracting a new clientele to the brand thanks to the styling and genuine all-terrain capability it delivers for an affordable price. Duster is definitely a model that is winning us new customers.", he added.
The facelifted 2014 Dacia Duster now has a new engine, better equipment and improved material quality. The options list has grown a lot and more and more customers want it.
Duster's five biggest markets
| | | |
| --- | --- | --- |
| Market | Brand | Total sales since launch |
| Russia | Renault | 151,633 |
| France | Dacia | 145,612 |
| Brazil | Renault | 117,303 |
| India | Renault | 85,974 |
| Germany | Dacia | 70,159 |
Source: Dacia