2012 Peugeot iOn - Price £21 216
Peugeot UK now offers their EV – iOn with lower OTR price of just £21 216 after the Government's £5,000 Plug-in Car Grant.
The EV range will be boosted additionally by other all-electric models along with the recently introduced world's first diesel-electric HYbrid4. The manufacturer displays its commitment to addressing the environmental challenges facing carmakers, communities, businesses and private car owners.
Peugeot has also introduced a lot of technological solutions and services, adapted to an array of customer needs and designed to drive powerful breakthroughs in fuel efficiency and CO2 emissions.
These include the introduction of Stop & Start Systems, diesel-electric hybrids and zero-emission vehicles, enabling Peugeot to increase its leadership in the European low-carbon vehicle segment and extend its expertise to other markets.
The Peugeot iOn has also been included in the development of existing mobility solutions like 'Mu by Peugeot', a personalised mobility service, based on a new vision of mobility.
"2011 marked a return of EVs for Peugeot in the UK. We want to continue to develop our EV strategy as the technology becomes more accepted by consumers and the charging infrastructure continues to develop. Peugeot has been at the forefront of the EV market with iOn and this latest development is a key part in our low CO2 strategy.", commented Phil Robson, Peugeot UK's Fleet and Used Car Director.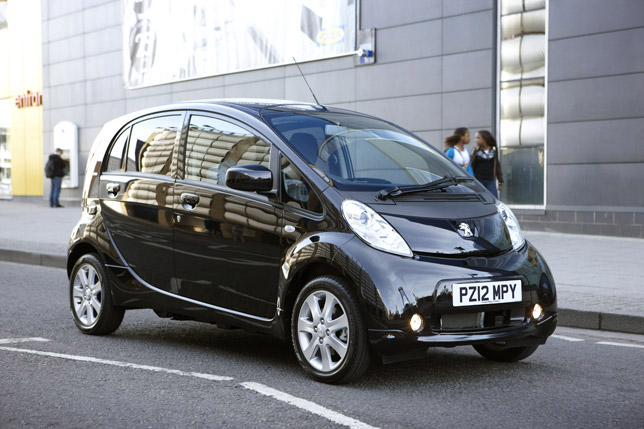 Source: Peugeot