2013 BMW Concept Active Tourer Outdoor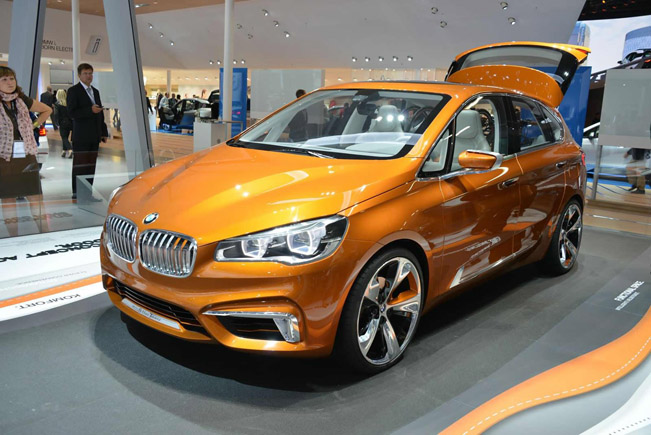 BMW is currently exhibiting the 2013 Active Tourer Outdoor Concept at the Frankfurt Motor Show in Germany. It is possible to be the new 1-Series GT.
The concept is 4350mm in long, 1833mm wide and 1576mm tall, with a 2670mm wheelbase and 20" alloy wheels fitted with low-profile low-resistance tires.
The powertrain is a plug-in hybrid with a 1.5 liter petrol engine and an electric motor. The combined power is 190HP (140 kW) and the fuel consumption is just 2.5 liters / 100 km (94 mpg US or 113 mpg UK). Furthermore, the Active Tourer can go up to 30km (19 miles) only on electricity. 0-100 km/h in 8 seconds and a top speed of 200 km/h (125 mph).
The interior boasts an 8" screen showing relevant data about hybrid system status, satellite navigation and ConnectedDrive.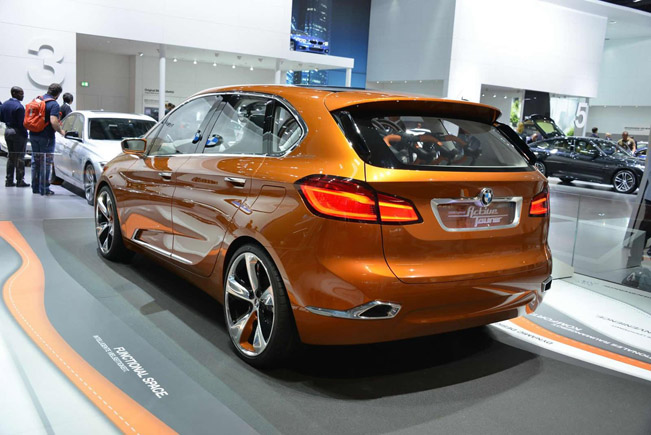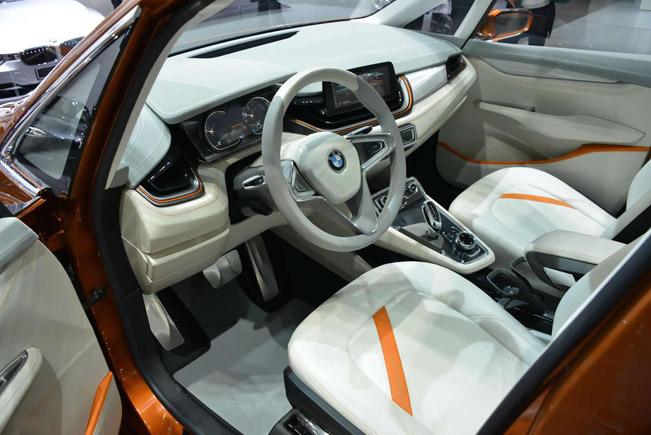 Source: BMW