2013 Nissan 370Z Nismo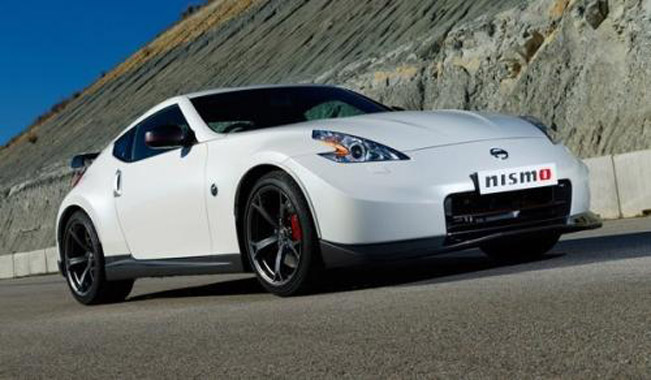 Nissan has announced a new 2013 370Z Nismo, which will hit the market this summer. The sports car comes with increased power and a new body kit.
The 3.7 liter naturally aspirated V6 is boosted from 328HP to 344HP (253 kW) at 7,400RPM. The torque is also higher – 370Nm (273 lb-ft) at 5,200RPM. The throttle response has been improved so more of the power should be available from 2,000 RPM. The engine is mated to a 6-speed manual gearbox – 0-100 km/h in 5.2 seconds – 0.1 second faster.
The body kit includes a bigger diffuser with integrated twin exhausts, wider side skirts, fixed rear wing and a revised front end featuring a splitter. The result is more down-force.
2013 370Z Nismo rolls 19" alloy wheels fitted with 245/40 front and 285/35 rear Bridgestone Potenza tires.
The ride height has been lowered and the dampers, springs and brakes – revised.
The interior boasts an Alcantara-wrapped steering wheel, a pair of Nismo seats and some red and black trim.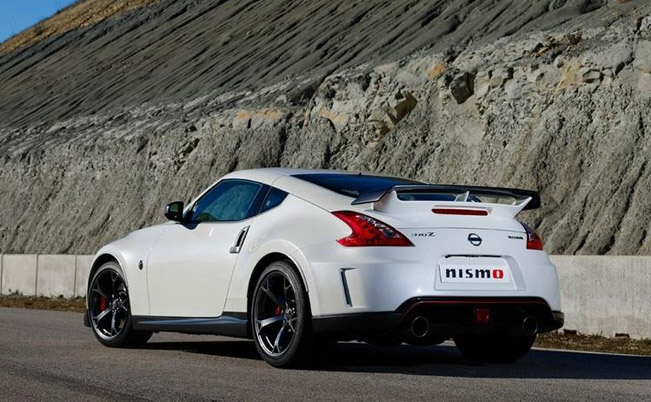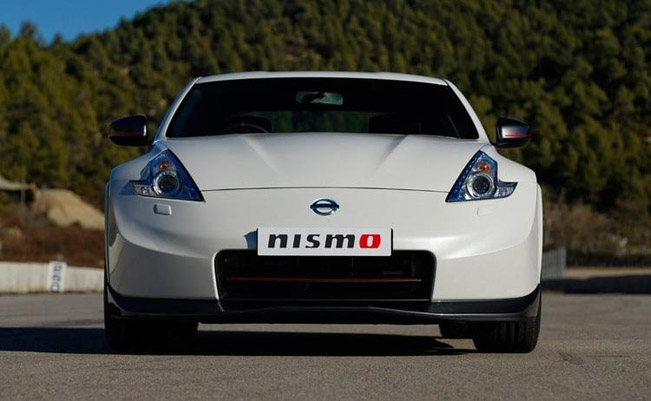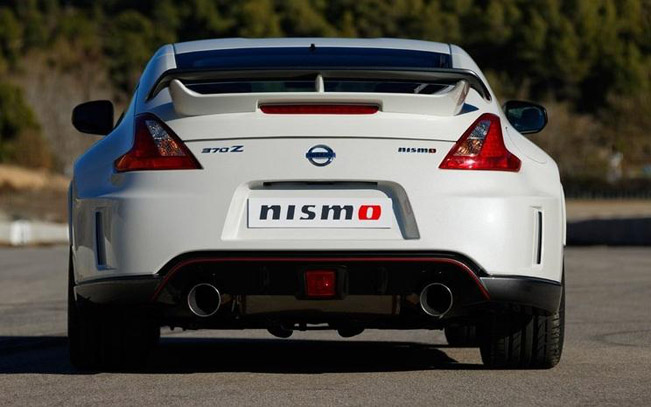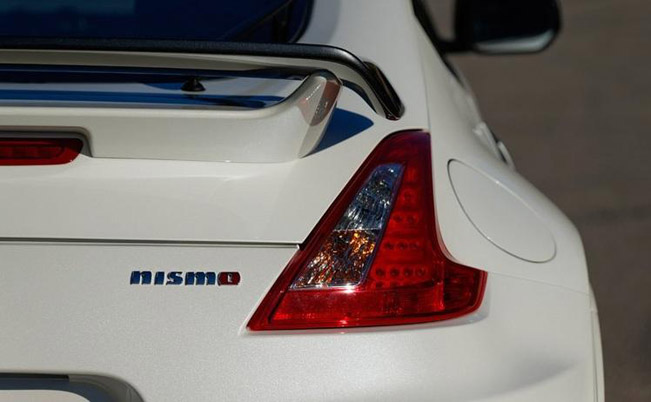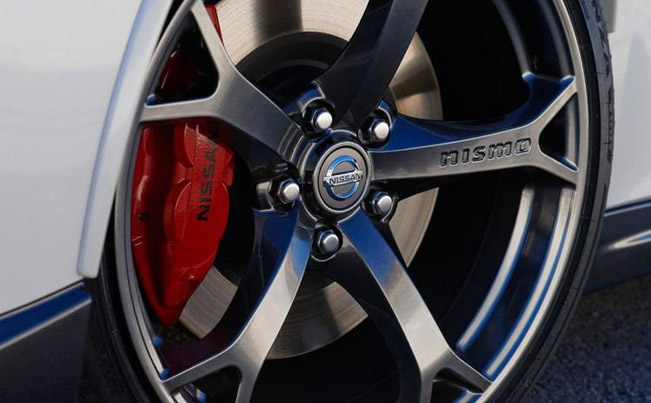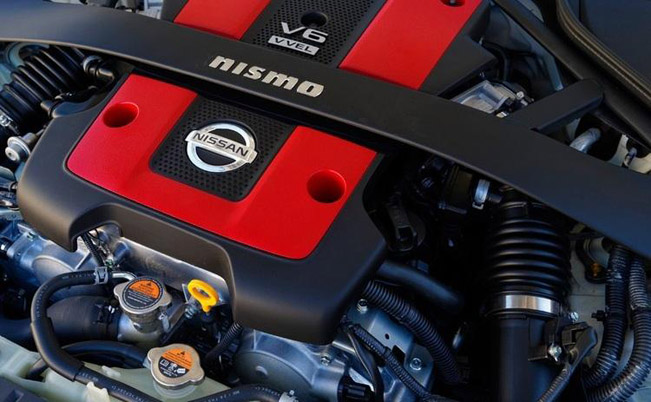 Source: Nissan