2013 Nissan NV200 S - US Price $19,990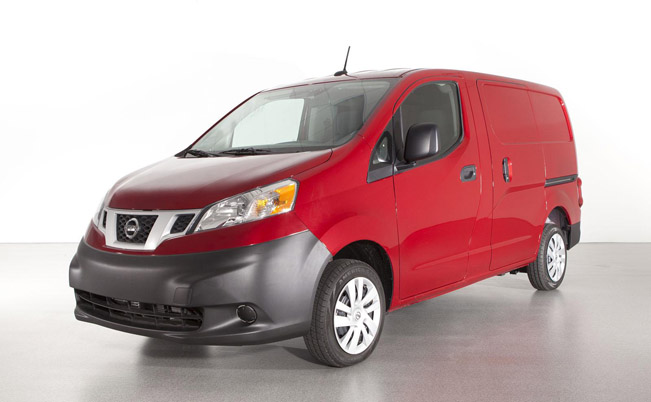 Nissan has presented the 2013 NV200 Cargo Van at the Chicago Auto Show. The US-spec version comes with a lot of standard equipment at decent price. The Van has been extended by 7.9" compared to the standard NV200 that is sold in other international markets.
The total cargo volume is 3,474 liters (122.7 cubic feet) and length of 4732mm (186.3"). There are two sliding doors, which provide easy entrance and loading. The interior boasts integrated file folder hanging system in the center console as well as a front passenger seat that can be folded down to serve as a worktop or lunch table. This provides additional comfort and functionality.
2013 NV200 Cargo Van is powered by a 2.0 liter four-cylinder petrol with 133HP (98kW) and 188Nm (139 lb-ft) of torque. It is coupled with an Xtronic CVT (continuously variable transmission). The Van returns up to 24 mpg in city, 25 mpg on the highway and 24 mpg combined cycle.
There are two trim levels – NV 200 S priced at $19,990 and NV 200 SV for $20,980.
Source: Nissan