Nissan at Geneva - What's in store?
Nissan is offering some insight of what they have in store for us, the people at the 2012 Geneva Motor Show. Among the many production vehicles that will take part next month in the show, are also four premiering concepts – first seen in Europe are the e-NV200 and Juke Nismo concepts while first ever are the INVITIATION, on which we had news recently here, and another concept that is still a hard kept secret and a surprise, Nissan say.
The e-NV200 is based on the already successful NV200 which the small difference of being 100% electric. The e-NV200 is the next phase of Nissan's dominance on the EV market which began with the multi-award winning LEAF.
The Juke NISMO concept was fist seen on the 2011 Tokyo Motor Show back in December and now it will be in Europe for the first time. NISMO is Nissan's motorsport branch which has taken up enhancing everyday mainstream production vehicles to give them that unmistakable feel of a NISMO performance car. They have certainly went the extra mile with the Juke and left it with with an outstanding character and plenty of grunt.
Production vehicles that will be making an appearance at the Nissan booth in Geneva represent a versatile bunch: From Pixos and Micras to Jukes and Qashqais and even Pathfinders and Navaras. The LEAF and the mighty GT-R will also be there to enchant the public. The common thing however, is that all participants will feature a minor MY2012 Innovation or a special edition.
The other thing that can be found in every single model is the shared Nissan DNA which is the reason for the company's success - despite the economic downturn, Nissan in Europe enjoyed its best year in 2011. Sales were up by 25 percent in comparison to 2010. Who knows how much is that number going to climb this year.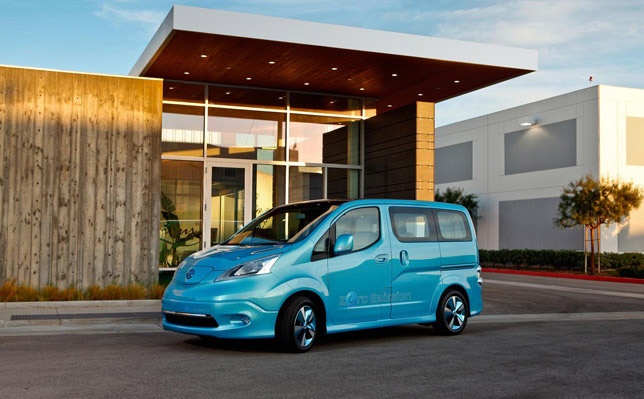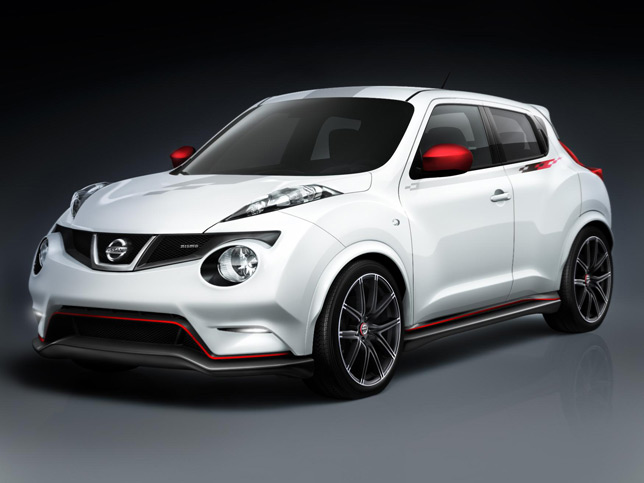 Source: Nissan