2014 BMW i3 - US Price $42,275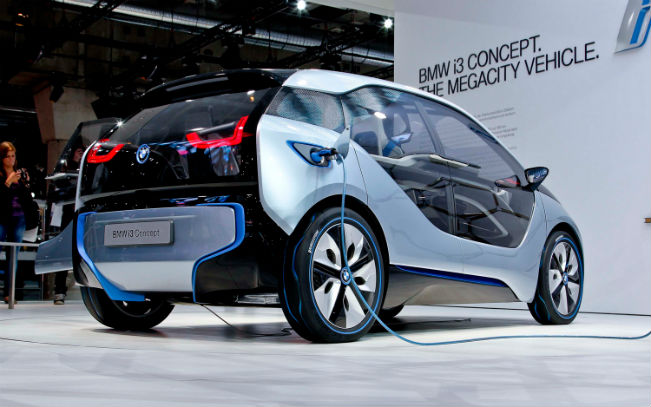 BMW US has announced the pricing of the all-new 2014 i3 electric vehicle. It starts from just $42,275, including a $925 destination charge.
"With this leading-edge vehicle and attractive price, we will provide customers with a compelling offer for electromobility," commented Ian Robertson, member of the BMW board of management, sales and marketing, in a statement.
So, when the $7,500 federal tax credit is factored in, the BMW i3 starts at $34,775, which is a very good price and way below that we expected.
However, the i3 is priced above the 2013 Nissan Leaf and 2014 Fiat 500e ($29,650 and $32,600, respectively). The Fiat 500e is available only in California.
The BMW i3 is equipped with a 170HP (125 kW) electric motor and lithium-ion battery. The German EV has a range of 80-100 miles (around 160 km), according to the manufacturer.
Source: BMW