2014 Porsche Panamera [leak photos]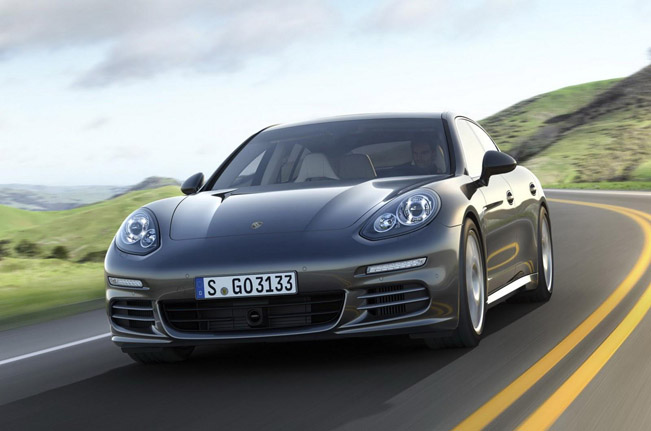 The 2014 Porsche Panamera comes with minor changes. It has a new front fascia and different headlights as well as a revised rear end with new bumper and restyled taillights.
The engine range will feature a new 3.0 liter V6 coupled with an electric motor for the Panamera S E-Hybrid model. The total power will be 410HP (306 kW), which means 0-100 km/h in just 5.5 seconds and a top speed of 270 km/h (167 mph). The fuel consumption is sensational – 3.1 litres / 100 km (91 mpg UK / 75.7 mpg US) with CO2 emissions of less than 100 g/km. This happens thanks to utilizing plug-in hybrid technology. Furthermore, the car will be able to travel up to 35 km with speeds up to 133 km/h only on electricity.
Other power unit is a new twin-turbocharged 3.0 liter V6 with 413HP (308 kW) and 521Nm (385 lb-ft) of torque. This is an increase of 19HP and 19Nm compared to the previous model. The fuel economy is also increased with up to 18 %.
Stay tuned for full details and price list.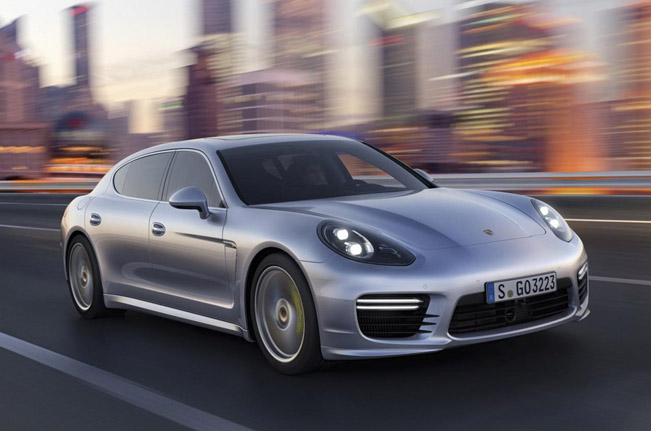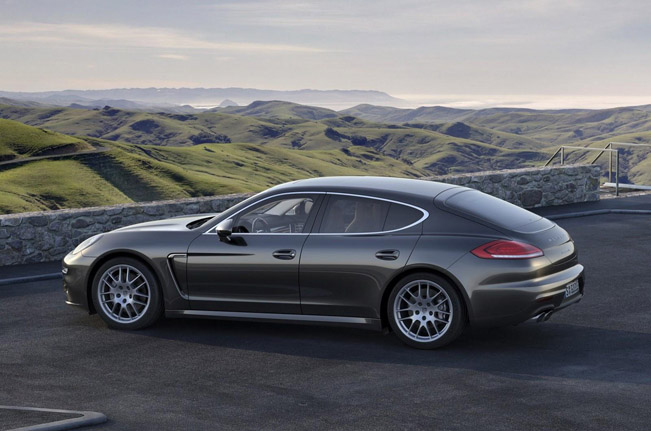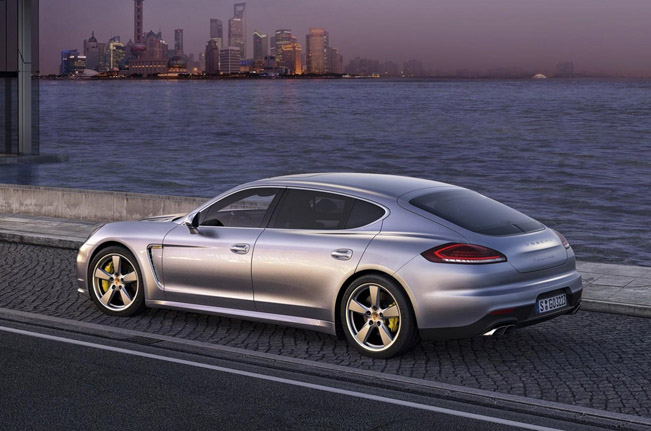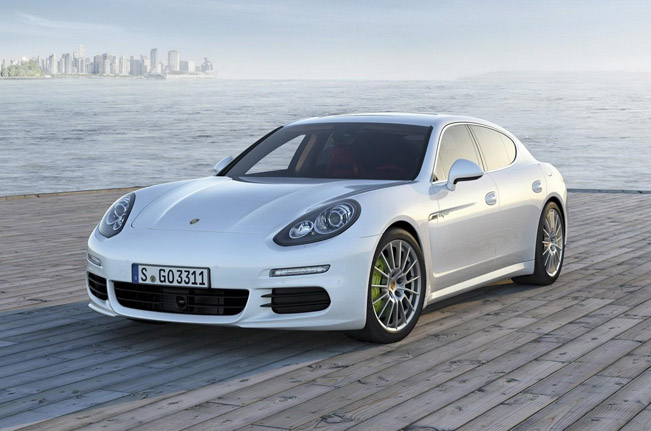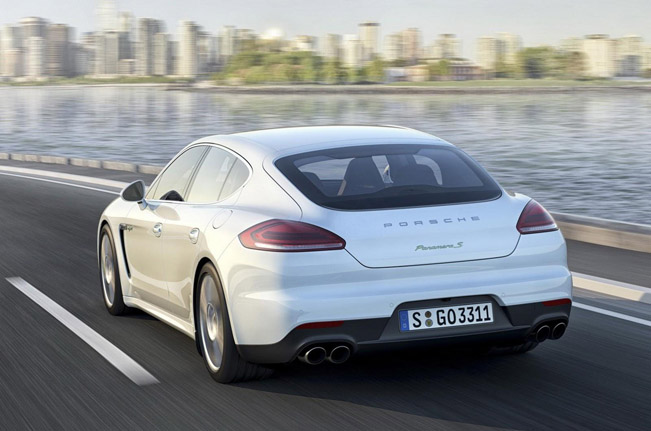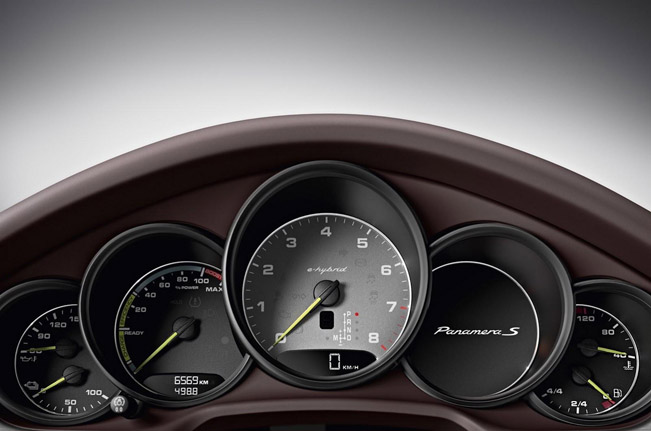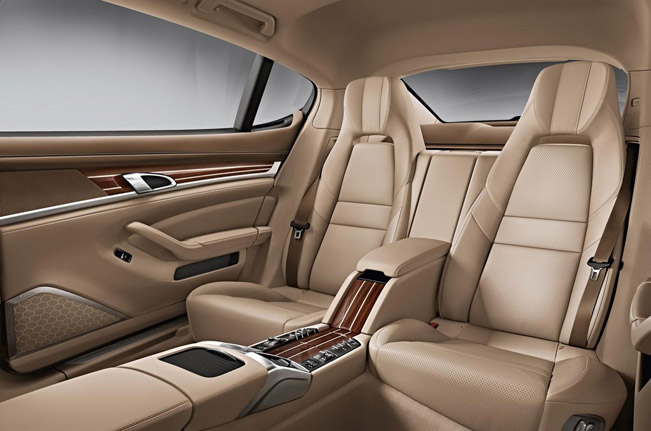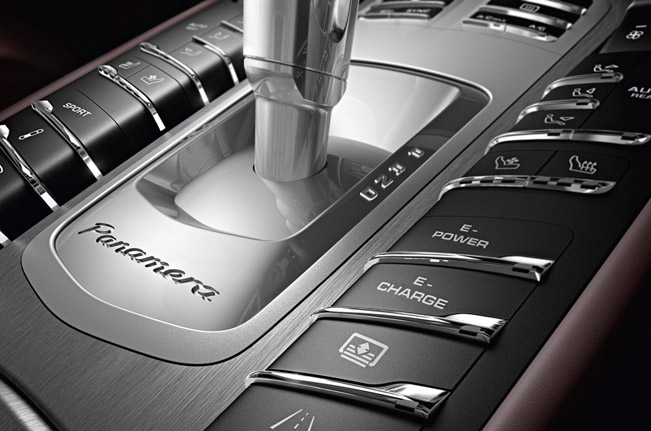 Source: WCF