2015 Ford Mustang Hits European Market [video]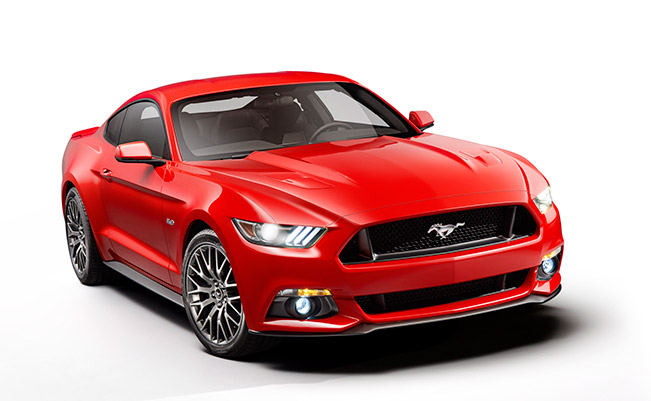 Ford is going to hit the European market with the all-new 2015 Mustang on May 24th. During the UEFA Champions League Final, the manufacturer will receive orders for the sports coupe.
Ford has been an official UEFA Champions League partner since 1992. This year the Final in Lisbon, Portugal, is expected to attract a Europe-wide audience of 70 million football fans and 165 million people around the world.
Initially, the new Mustang is available as a coupe in a Race Red or a convertible in Magnetic Silver. The engine range includes a 2.3 liter EcoBoost four-cylinder engine – 309HP (227 kW) and 407Nm (300 lb-ft) of torque or a powerful 5.0 liter V8 with over 426HP (313 kW) and 529Nm (390 lb-ft).
The standard equipment includes black leather upholstery, heated and vented front seats, GPS satellite navigation and 19" alloy wheels fitted with low profile tires.
"The arrival of the new Ford Mustang in Europe is an event that deserves the biggest possible stage. We hope that making the first models available to order at the exact moment the Final kicks off will ensure a reach which matches the significance.", commented Roelant de Waard, Ford of Europe vice president of Marketing, Sales & Service.
Source: Ford