2015 GT-R NISMO and 370Z NISMO Safety Car on Display at Sema Show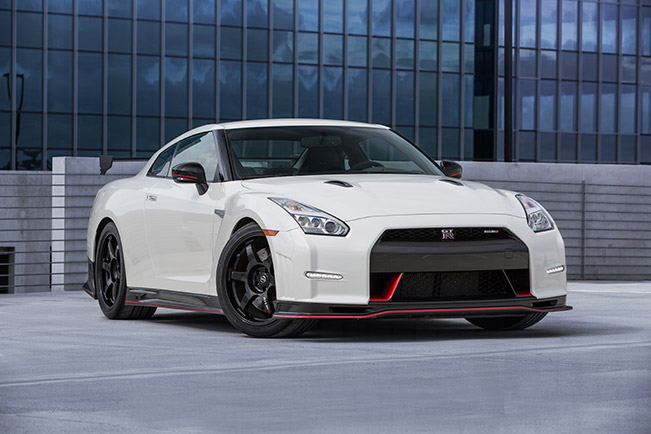 In the upcoming Sema Show Nissan will have its own booth where it will return with its new 2015 Nissan GT-R Nismo. The NISMO Lounge will be situated in Booth #46045 at the Las Vegas Convention Center – Lower South Hall where on display there will be the new 2015 GT-R NISMO supercar and 370Z NISMO Safety Car. The show will continue from 4th of November 4 to 7th of November. Apart from showcasing all of the best parts of Nissan go-fast division, the brand will also introduce some of the people standing behind it.
Presenting a special "NISMO Lounge," the Nissan booth will focus on its production vehicles, performance parts and aftermarket accessories all of which are marked by the NISMO brand. As I mentioned before, attenders will be able to see the new 600-horsepower 2015 GT-R NISMO and another representative of the Nismo family, precisely, Nissan 370Z NISMO safety vehicle.
The show will become even more globally acknowledged because it will be granted with the attendance and the attention of Nissan staff from all around the world. In essence, it will include members from accessories, product planning, and marketing departments. Among the Global executives who are going to attend are Hiroshi Tamura, Chief Product Specialist, GT-R, Z and NISMO; and Darren Cox, global head of Brand, Marketing & Sales, NISMO.
Those who are unable to go to the SEMA show can catch up on the latest information and updates via the hashtag #NISMOLife on Facebook and Twitter as well.
Source: Nissan