2015 Hyundai Genesis at the Nurburgring [video]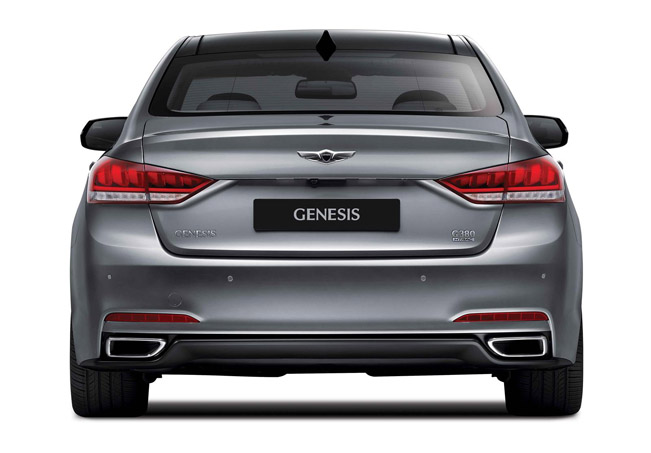 Hyundai has published a video showing the new Genesis at the famous Nurburgring Nordschleife.
The premium saloon boasts a Lotus-tuned chassis with a continuous damping control system. It helps not only to improve comfort, but the handling as well. The manufacturer declined to announce the lap time, but they say that the powerful V8 model is incredible.
Other highlights include the HTRAC all-wheel drive system and the Intelligent Drive Mode, which can change the transmission mapping, throttle responsiveness, stability control and suspension damping according to the driver's taste.
The 2014 Genesis is powered by a 3.0 liter V6 with 257HP (189 kW), a 3.3 liter V6 with 282HP (207 kW) and a 3.8 liter V6 with 315HP (232 kW) and 397Nm (293 lb-ft). The top-of-range 5.0 liter V8 boasts 425HP (313 kW) and 519Nm (383 lb-ft). 0-100 km/h in 5.4 seconds and a top speed of 240 km/h (149 mph). All motors are connected to an 8-speed automatic gearbox.
Source: fdgdf