2015 MG GTS Unveiled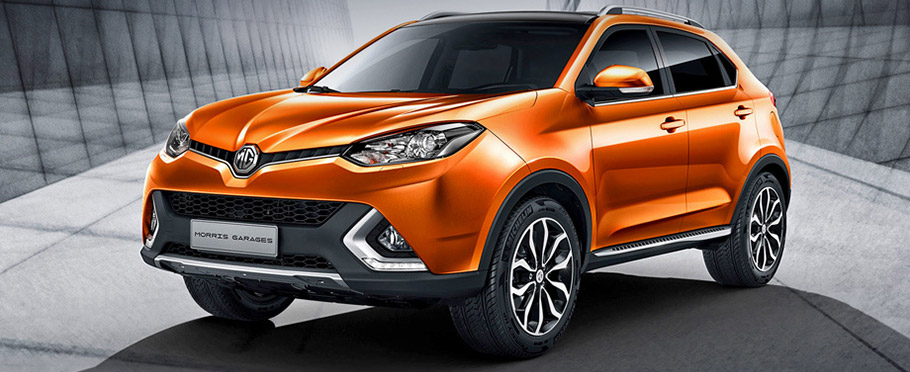 MG has finally taken the wraps off its GTS crossover which is planned to go on sale in China next year. This is the first ever production SUV which for now we can see only in a series of images.
2015 MG GTS will come with a four-cylinder, 2.0-liter turbo engine that is able to develop 217 bhp (162 kW) and 349 Nm (258 lb-ft) of maximum torque. The power output will be transmitted to the wheels through a dual-clutch six-speed transmission that works along with an all-wheel drive on-demand system. The crossover will be capable of accelerating from 0 to 62 mph (0-100 km/h) in 8 seconds.
Later on, the vehicle is said to receive the newly developed GDI engines by MG. The range starts out with a 3-cylinder 1.0-liter power unit. Furthermore, there are going to be larger 1.4- and 1.5-liter petrol motors which will be able to produce about 165 kW and 250 Nm of peak torque.
The stylish new five-seater is scheduled to reach the Chinese showrooms in May, 2015 and it is essentially the production version of the CS concept which was revealed last year at the 2013 Shangai Motor Show. More information is yet to be announced.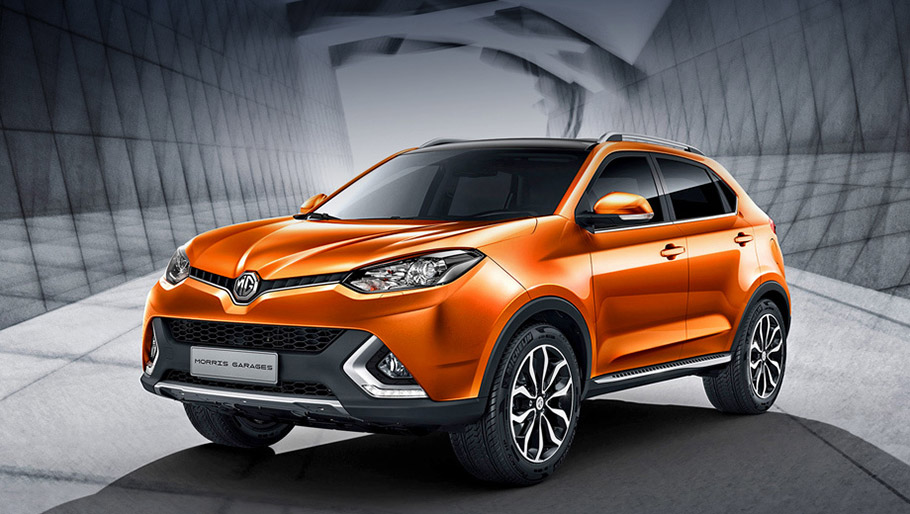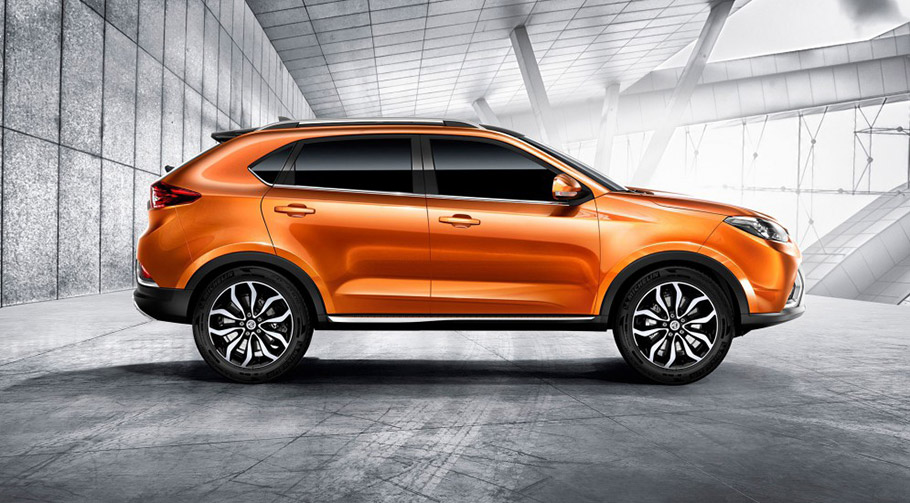 Source: MG