2015 SKODA Superb Combi Comes With Wider Proportions and More Power [Gallery Update]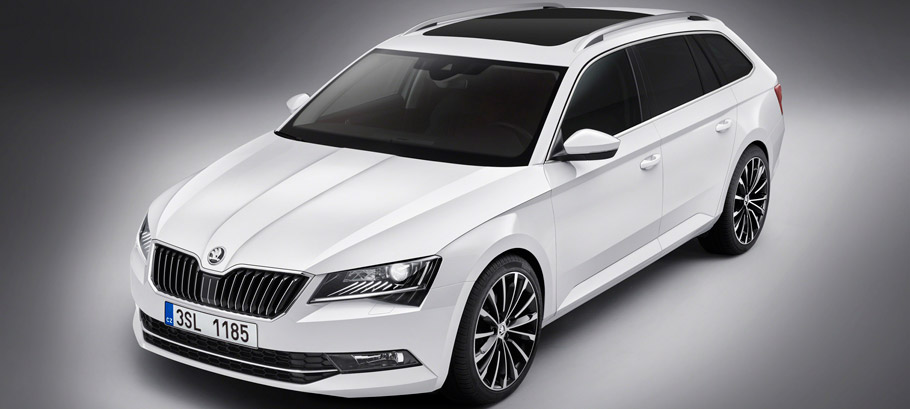 A few months after the hatchback model, ŠKODA is ready to start production of the refreshed ŠKODA Superb Combi. The latest model will include the special MQB technology, which includes more space, comfort and technology. The Superb Combi will include a boot volume of total 2, 000 liters, but there is something else going on here. The ŠKODA Superb Combi will demonstrate dynamic elegance, confidence and furthermore, it will come with additional packages, that will boost the functionality and overall performance.
The ŠKODA Superb Combi will grant its owners with incredible space, which is achieved by numerous engineering tweaks here and there, that result on  space of the incredible 1,950 liters. The MBQ technology really makes wonders, doesn't it?
SEE ALSO: Skoda Reveals Fabia R5 Combi at Wörthersee
Furthermore, the wonderful design of the vehicle is really stylish, passionate and emotionally charged. There aren't many more vehicles, that offer such elegance and beauty as ŠKODA models do.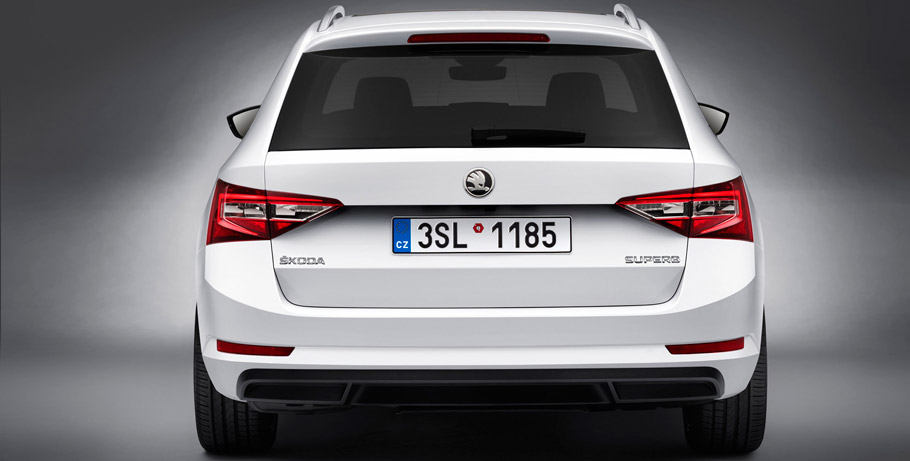 But the MQB technology also plays main role, when it comes to design: the vehicle comes with longer wheelbase, balanced proportions and a really sporty expression. The combination of all these features result on incredible and confident style, that bring not only pleasure to the eye, but also to the lucky enough driver, who tries out the latest ŠKODA model.
And as it comes to a modern ŠKODA model, the Superb Combi comes with variety of technology and performance tweaks, like Dynamic Chassis Control, the latest EU6 engines, that are even more powerful and more efficient at the same time,  and of course numerous connectivity gadgets, that ensure you stay connected with the Internet.
The ŠKODA Superb Combi will be launched in September 2015.
Source: ŠKODA