2016 Fiat 500X Will be Even Cooler and Sweeter With all the Special Mopar Components!

2016 Fiat 500X is here to offer numerous tweaks and changes, to ensure every customer will drive "his" car. And now the well-known Mopar brand delivers more than 100 different accessories to ensure even higher levels of modification. Let's see what is going on here.
The iconic Italian style, beauty and performance now can be further boosted with numerous Mopar products, that will ensure, that the 2016 Fiat 500X will look even more beautiful and will also bring incredible amount of flexibility, performance and dynamics. Here we will show you only some of the parts, that are especially crafted for the Italian sweety:
Graphic Packages: there are a total of 14 exterior graphic packs,  that include the Special Edition "Rebel", which includes red hood, roof and spoiler graphics and bodysite graphichs.
Wheels: Customers will have the pleasure to choose among three different styles of 18-inch wheels with more options coming our way in July. Sweet.
Racks and carriers: the Mopar guys know, that there is a lot to be carried, including snowboards, bikes, skies and who knows what more, so they offer racks and carriers, that will help you get the three bikes, the seven ski pack and the eight snowboards on every journey!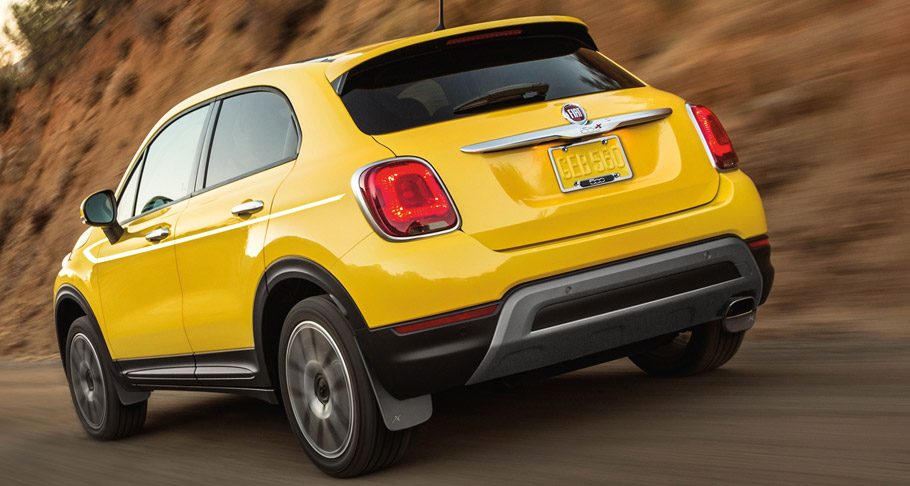 Katzkin seats: there are special premium leather seats, especially designed for the 2016 Fiat 500X. The bad news is that they will come in July. But don't worry. While you wait, you can customize the other parts of the vehicle
Cargo: there are numerous different cargo accessories as telescopic bar, collapsible crate, cargo trays and numerous more.
Mopar Electronic Vehicle Tracking System (EVTS): There is also a special GPS system, that helps not only with directions, but also in a case of stolen vehicle. There are also additional security features.
Cat-back exhaust: If customers are not satisfied with the amount of power, they can add even more with a special system, that brings extra horsepower and boosts the torque. There is also a special bonus: an aggressive tone, when you hit the gas pedal. How cool is that?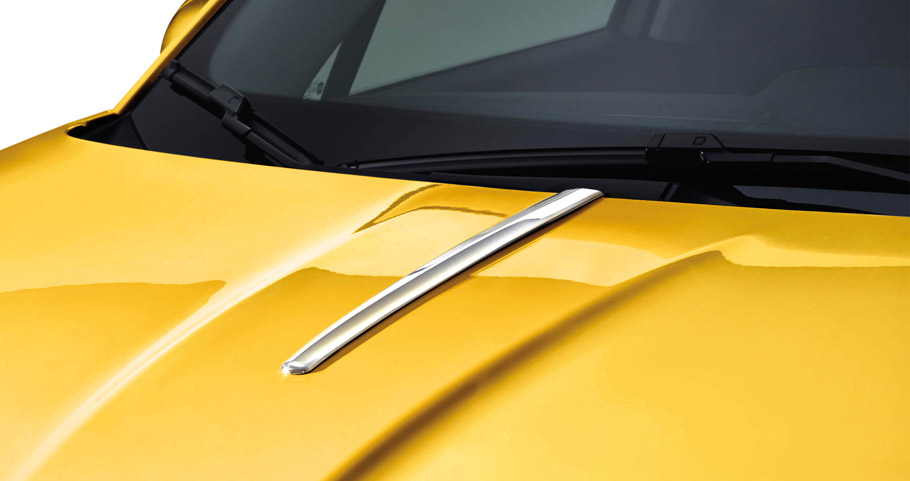 Mopar Web: the Mopar Web Wi-Fi pack enables the 500X to browce the internet in an easy and safe way.  Spare tire kit: the special kit adds a mounted spare tire, jack and jack tool, screwdriver and some other gadgets, to ensure safe and ensured drive.
Of course, this is not all, but only some of the components, that Mopar created for the 2016 500X. So, tell me, which combination you preffer?
Source: Mopar