Tight, confident and functional, 2017 Leon is heading our way!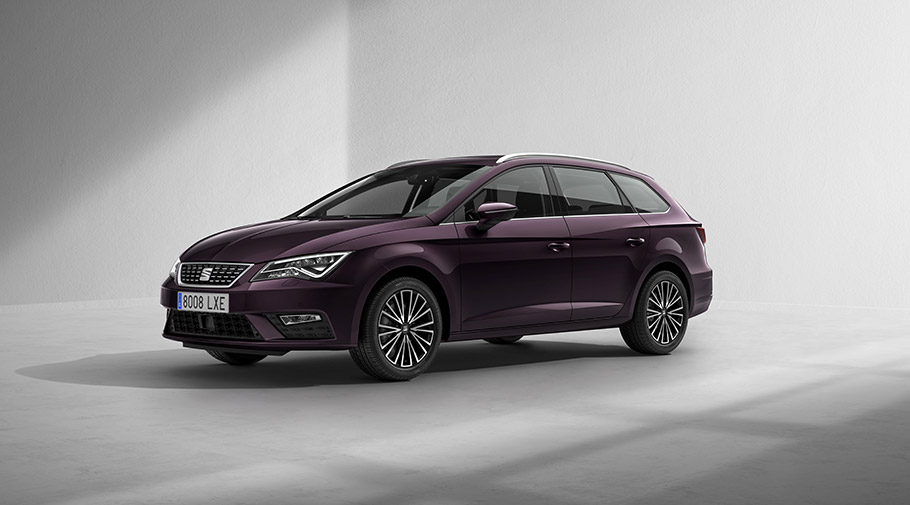 Seat continues to impress media, critics and fans with its latest projects and most recently it caught our eye too. The reason behind this is the new SEAT Leon that will try to become not only the most important, but also the most appealing model that SEAT offers. So, let's waste no more time and see whether the new family member is worth the honorable place among older Leon models.
Exterior styling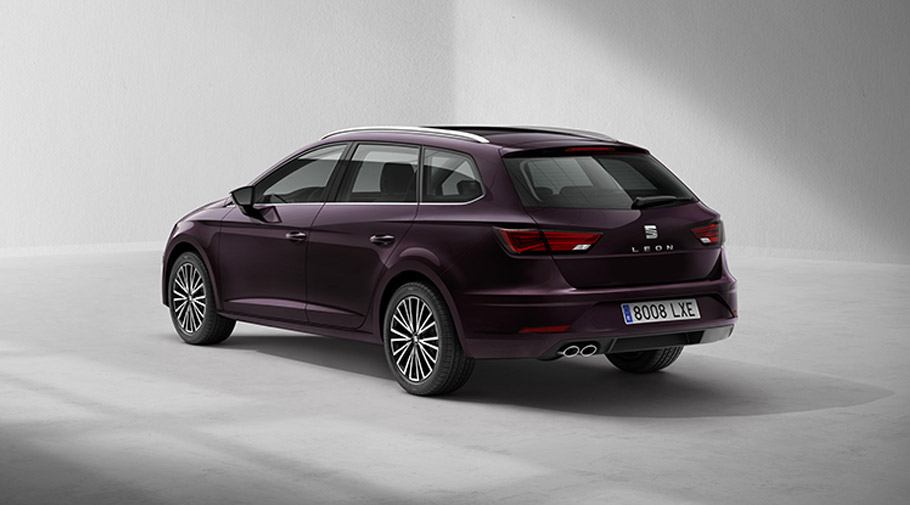 SEAT team continues to improve the visuals of its latest models and the new Leon is no exception. The vehicle looks beautiful, confident, mature and even bold.
The face and the rear showcase sharper and more focused lines that contribute to this tight and determined expression. Also, definitely noticeable are the front headlights with this super straight-line design.
The sides continue this idea of minimalism and elegance and are further expressed by the distinctive and exclusive wheels. The rear-end, as said showcases minimal amount of detailing, curves and lines. And honestly, I like it. There is something special in a style concept where artists remove the unnecessary.
Interior styling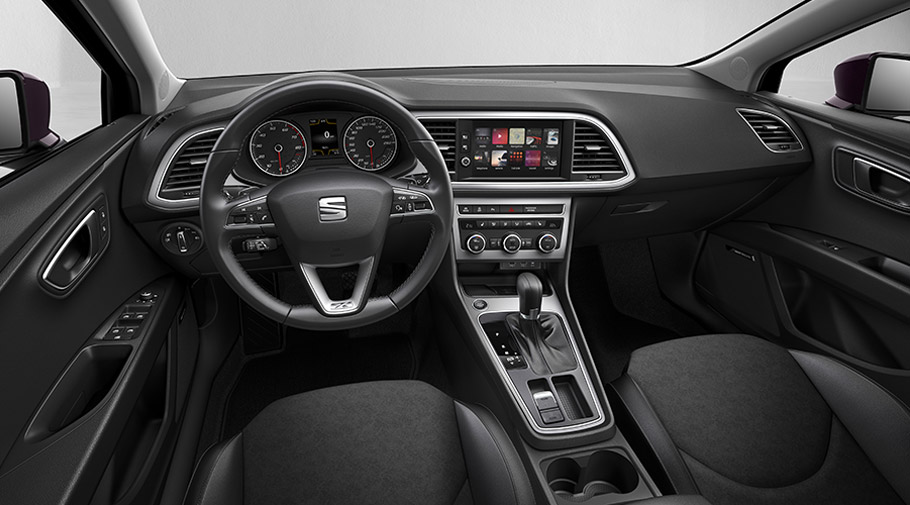 We should mention that this is maybe the quietest Leon cabin ever created. The inside also impresses with neat ambient lightning, 8-inch screen that tries to eliminate the need of buttons and other controls and overall cozy and comfortable atmosphere.
However, the interior does not look that super fascinating or futuristic. It is even… ordinary. And despite the trial of the touch screen technologies, there are numerous buttons, placed on not that beautiful control panel. But maybe the whole idea of the interior concept is to be functional, not that futuristic-looking. Who knows.
Drivetrain system
SEE ALSO: Change of Heart: Seat Leon Shows its Sporty Nature, Thanks To DF Automotive
There are new engines for this latest model and in SEAT's own words, these ones are sort of super deal. Here's why. There are diesel, petrol and compressed natural gas systems. The diesel range is available with a 7-soeed DSG gearbox, while the more powerful petrol units come with TGI and CNG systems. All these bad boys can be specified with five- or six-speed DSG gearboxes and some advanced seven-speed automatic units. Sweet.
Additional equipment
Seat team has also geared some neat advanced safety and connectivity features. For example, drivers will benefit from Traffic Jam Assist, Lane Assist, Adaptive Cruise Control and Pedestrian Protection System.
We tend to like this vehicle. But tell me, what do you think?
Source: SEAT