2017 M4 Bi-Tronik by G-POWER: menacing and yet beautiful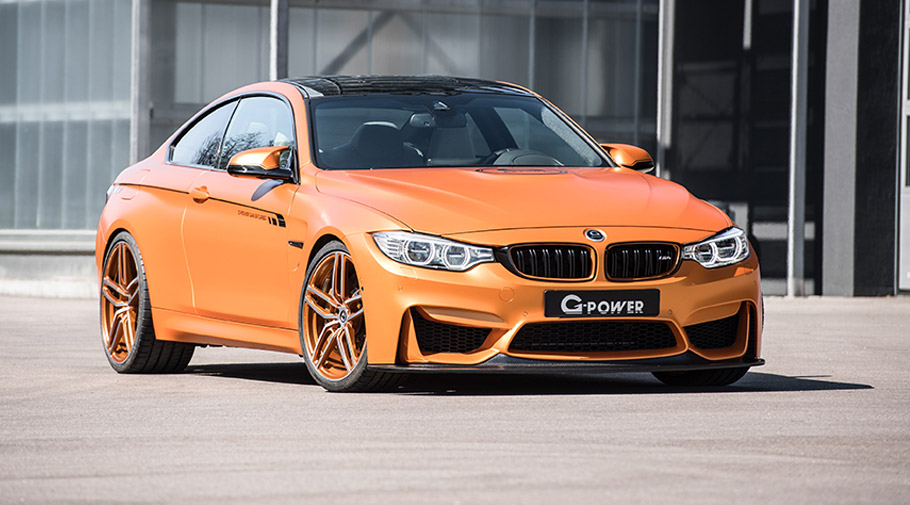 Woohoo, a fresh new G-POWER machine has finally been revealed! This mighty M4 Coupe enters the Supercar League with some titanic amount of power and numerous functionality and styling tweaks.
Geared with a TwinPower Turbo six-cylinder power unit, the vehicle produces a total of 680hp (500kW) and 760Nm. Impressive, isn't it? This means that the engineering team has made some sort of sorcery and added a total of 249hp and 210Nm additional power. Cool.
In fact, the engine itself benefits from this thing called G-POWE Bi-Tronik 2 V4 upgrade. As it seems, this is the secret ingredient that would lead the M4 to the top of the Supercar League. Also, there are some notable modifications made in order to add enough air to the whole drivetrain system. In order to achieve this goal, G-POWER team has replaced the standard compressor wheel with a larger precision CNC milled unit that was further exclusively revised by the whole engineering team.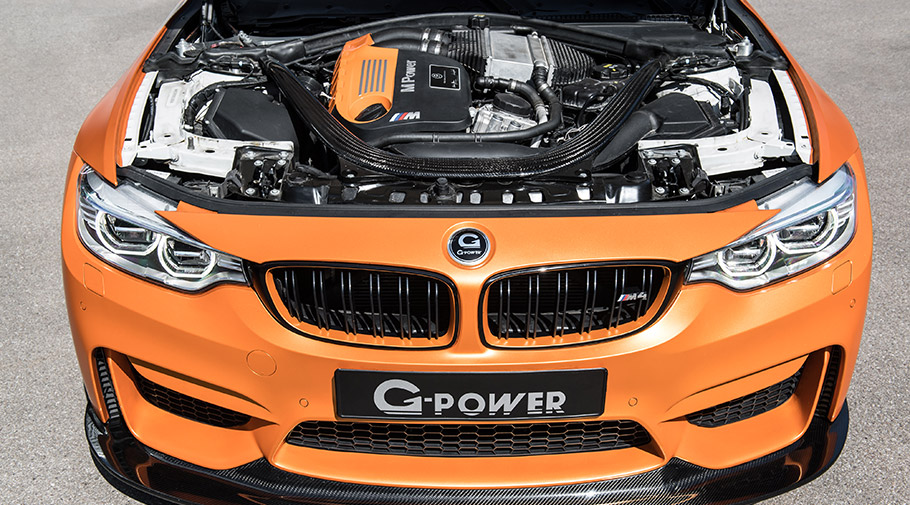 Other modifications include lghter new wheel, revised exhaust wheel, turbocharger housingand and an exclusive titanium ultra-lightweight exhaust system with neat 90-millimeter carbon-fiber tailpipes. Sweet.
And what do all these improvements result in?
Long story short, all these additions and upgrades make the vehicle faster, more stable and overall, more adept to the new requirements in the world of automobile sport.
More precisely, the G-POWER M4 is capable of hitting 100km/h in 3.5 seconds and reach a top speed of 330km/h. Yes, we have definitely seen faster and more agile machines, but the special about this one is that the engineering team has removed the electronic Vmax limiter that makes the process of acceleration and reaching top speed a breeze.
Styling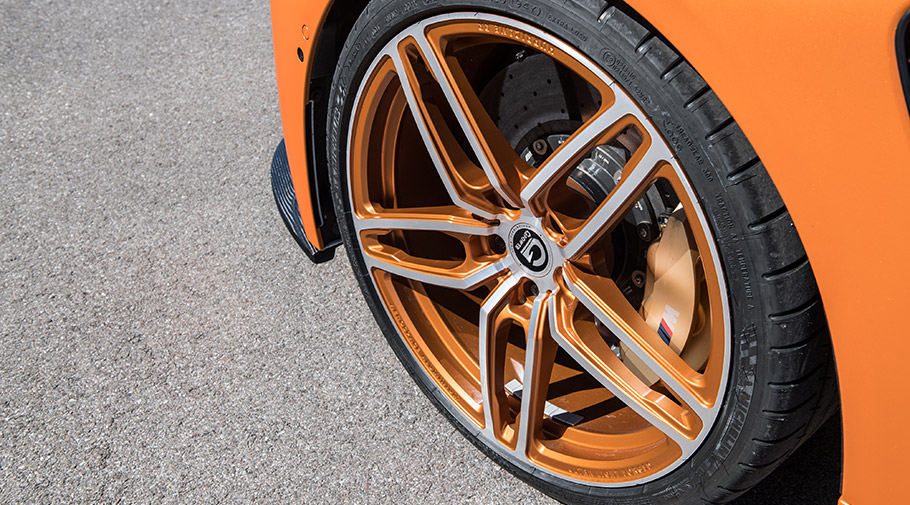 As any other G-POWER vehicle, this one has a mighty presence: it is muscular, looks extremely confident, but at the same time it is super beautiful. This obscure elegance is definitely noticeable, if you are brave enough to see it. The orange finish contributes to the sporty spirit, while the large HURRICANE RR forged alloys in GTS color scheme contribute to the aggressive side of the vehicle.
SEE ALSO: G-POWER reveals a super-sexy Mercedes-AMG tweaked machine! Check it out!
Of course, BMW lovers will be pleased to know that all the defining styling characteristics of a sporty BMW vehicle are present: the iconic kidney grille, challenging headlamp design, massive front-end, clean and elegant sides and tight, compact rear-end.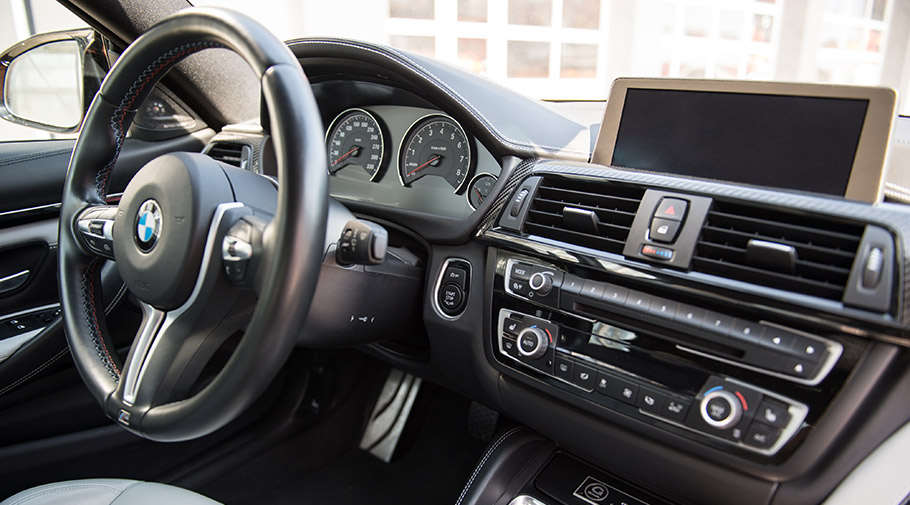 So, do you like it? Write down in the comment section.
Source: G-POWER