Toyota Offers First Glimpse and Details of Next-Generation GT86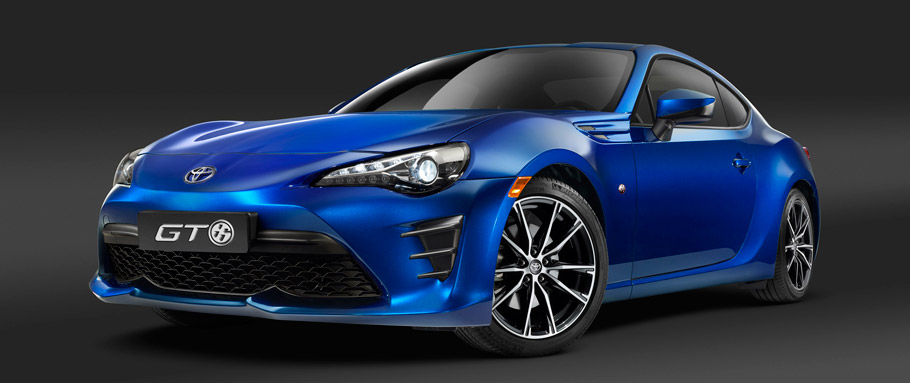 Besides the Batman movie premiere next week, another major event that you should be looking forward to is the New York International Auto Show (NYIAS). So far a lot of teasers have been released and we expect to see some stunning vehicles. However, Toyota was the first to actually show an NY debuting car with two images, and this is the next generation Toyota GT86. After the debut, the car will go on sale by the end of this year.
There are some major changes we can spot in the design f the vehicle. A lot of attention to the details has been paid and this is visible through the styling elements. Take for instance the enlarged central air intake that highlights the lower and wider stance of the GT86. In addition, at the front we see restyled bumper, fog light housings and LED headlamps and turn indicators in a new design. The alloys have been given twisted spokes.
SEE ALSO: Beautiful and Sexy, 2017 Toyota Highlander Is Coming Our Way
Although there weren't released any pictures of the cabin, Toyota says that the new GT86 will feature an interior with a combination of leather and Alcantara upholstery and Alcantara-wrapped instrument panel and doors. The new upholstery will be contrasted via silver stitching, while the sports steering wheel will have a brand new look and will sport integrated audio controls and an 86 logo.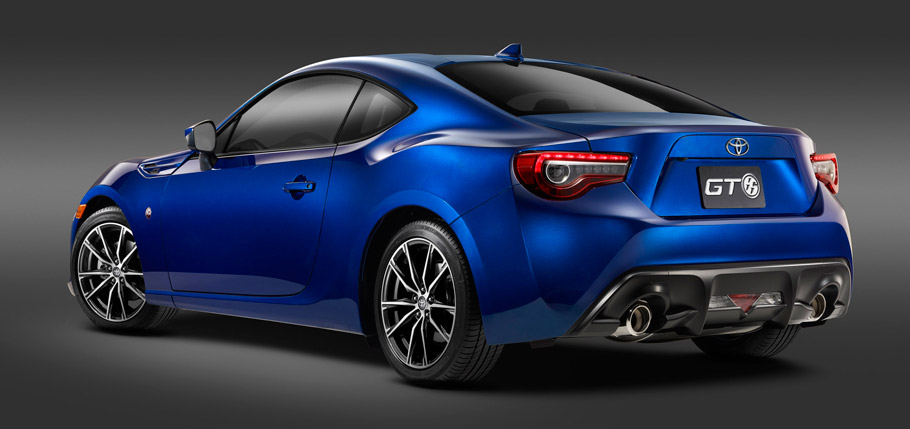 In terms of driving dynamics, the GT86 from the 2017 model year will be equipped with new suspension, with revised shock absorber tuning and spring rates. Despite the changes so far and the expectations for modifications on the engine, it will stay unaltered, meaning that the GT86 will be driven by the well known front-mounted, naturally aspirated 2.0-litre "boxer" engine that drives the rear wheels.
Besides the new MY2017 GT86, Toyota has been also developing a racing variant, GT86 CS-Cup, which will compete at the Nürburgring Nordschleife circuit. The GT86 CS-R3 version of it will be available to customers for rallying events.
Source: Toyota