2018 Golf is in Kelley Blue Book's 10 Coolest Vehicles!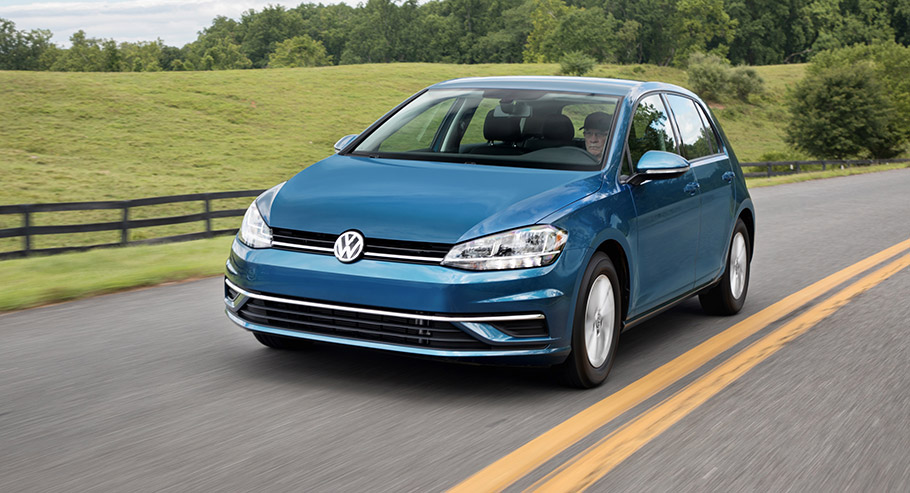 Volkswagen of America, Inc. announces that the 2018 Golf has earned a prestigious award – it is in the list of Kelley Blue Book's 10 Coolest Cars Under $20,000 of 2018. Chosen by prestigious jury, the vehicle has managed to catch the eye with both all the features that have made Golf a prominent vehicle and all these contemporary gadgets that do make the difference in our age.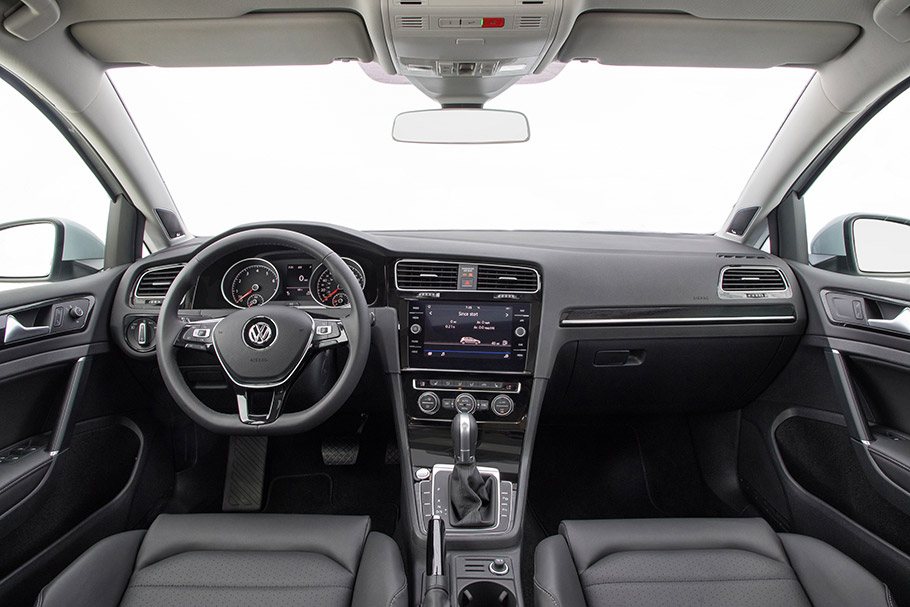 The criteria are many and actually quite demanding – the vehicle should be both fun to drive, offer comprehensive drivetrain system and advanced utility and safety features. And one more thing – there is this "cool factor" that acts as No.1 criteria for all the manufacturers that wish their vehicles be placed in the list. Furthermore, as name suggests, all competitor machines should worth $20,000 or less.
SEE ALSO: 2018 Subaru Impreza wins Kelley Blue Book's prestigious award
The Golf itself is a vehicle of not one generation of enthusiasts. Since the first model rolled out from fabric 41 years ago, the prominent model has been a favorite one for both casual use and tuning projects. And now, fast forwarding to 2018, the latest model features numerous goodies that do make the difference. First of all, there are new LED Daytime Running Lights, LED taillights and numerous chrome accents that mark the new look for 2018 model year. In terms of interior, driver and passengers get all what is needed for pleasurable and comfortable ride – high-quality seats, handy dashboard and advanced infotainment system. Sweet!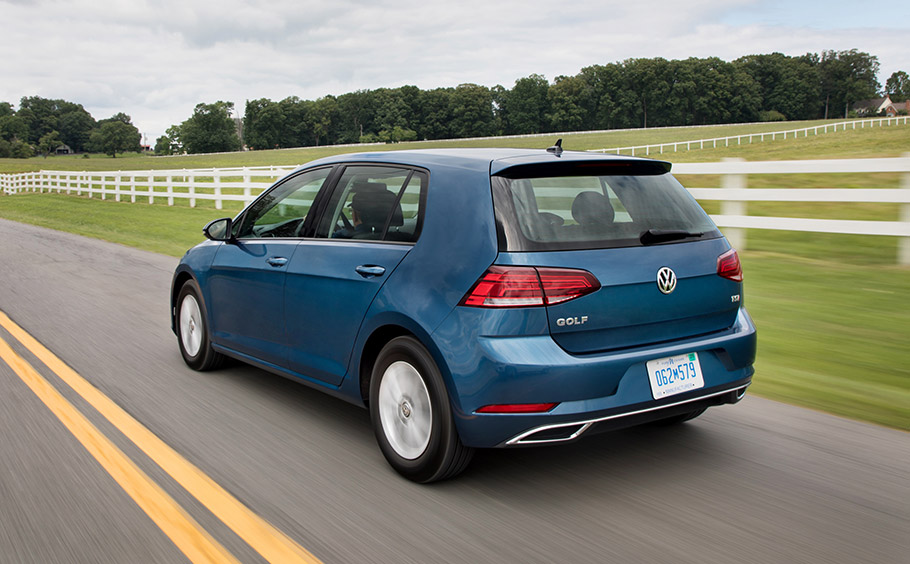 Source: Volkswagen