Arden Individualizes MINI's Interior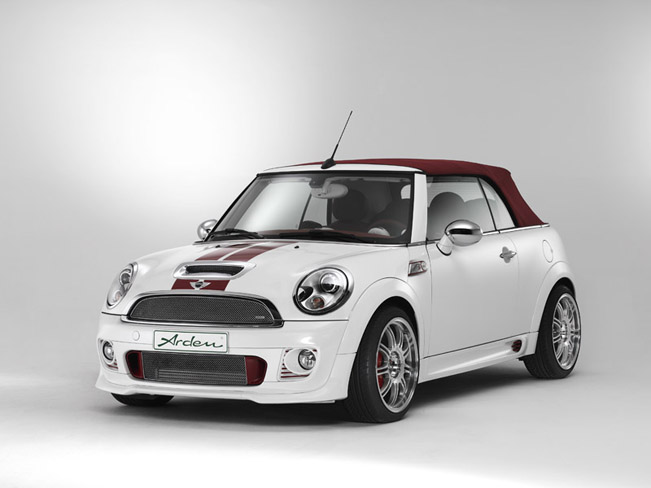 The German based Arden tuning company has just released some details and pictures of its latest project. The customization specialists have worked this time on the enhancement of a MINI in cabrio form. And given the fact that driving pleasure is not just a question of technical parameters, but also depends upon interior design, they have disclosed primarily details of what they have done inside the car.
There are almost limitless possibilities to individualize the vehicle's interior. Of course, Arden has done this with handcrafted perfection. Every working process, including this MINI, is performed in the in-house saddlery of the company, which is positioned in Krefeld.
In this particular project, they have utilized only the finest materials such as Conolly leather and Alcantara. Carbon fiber, chrome, precious wood and even a complete leather conversion – all this is what makes MINI's interior individualized. This contributes to a very unique ambiance inside the car. Arden also included wide range of attractive accessories and individual interior features such as extensive entertainment and audio systems, or a pedal set.
From the outside, we can see that the car has been also customized: from the handmade and electro polished stainless steel grille to the brand new wheels. The unique bi-color paint scheme further contributes towards the charming appearance of the car.
This MINI runs on "Mini Challenge rims" in the dimensions of 8 x 18 inches. They are made from solid block thus weighing only 6,9 kg. In addition, they provide the necessary traction and guarantee optimum driving characteristic and excellent smoothness.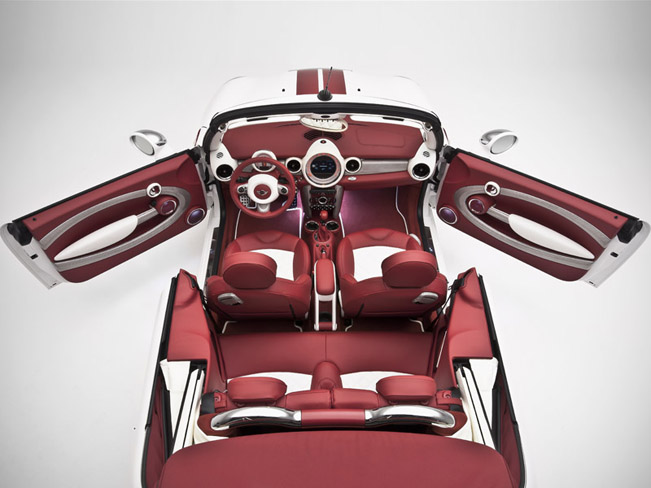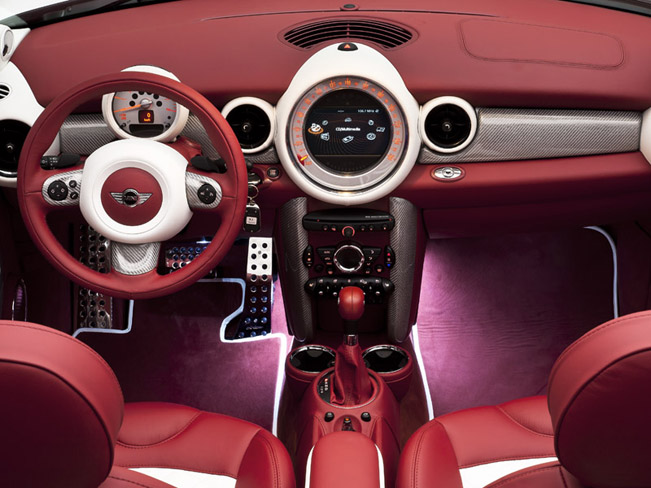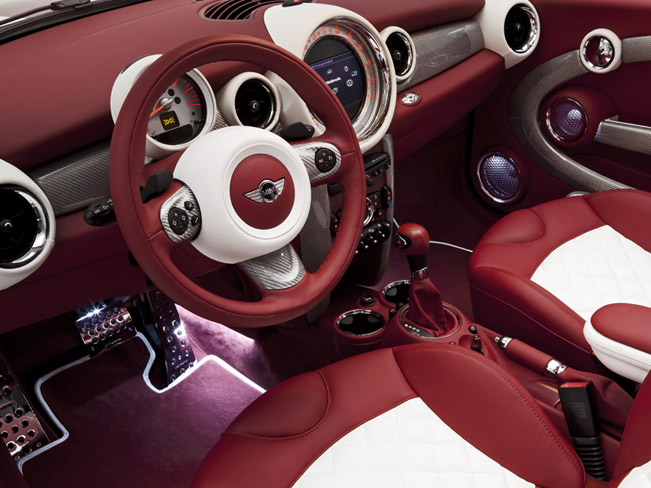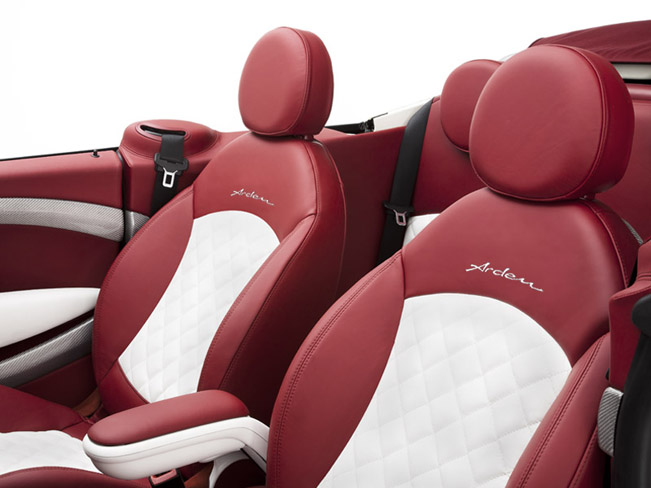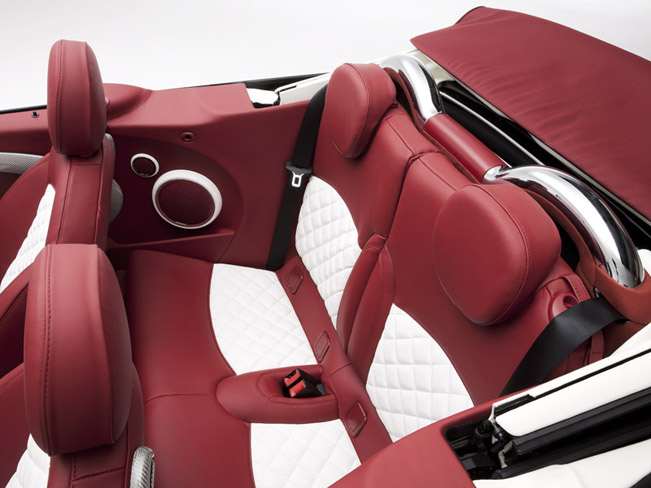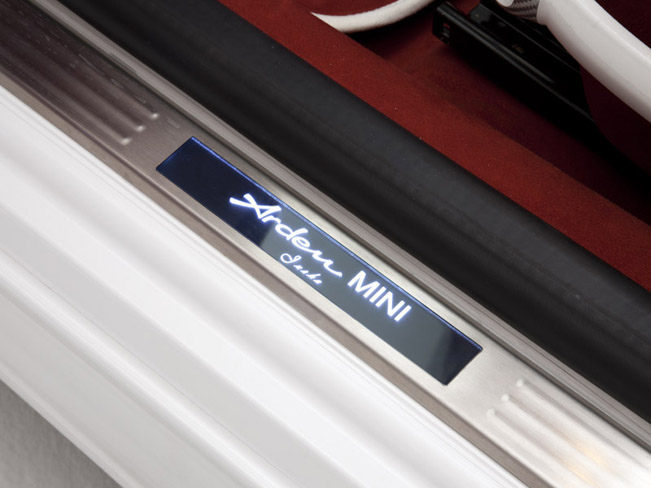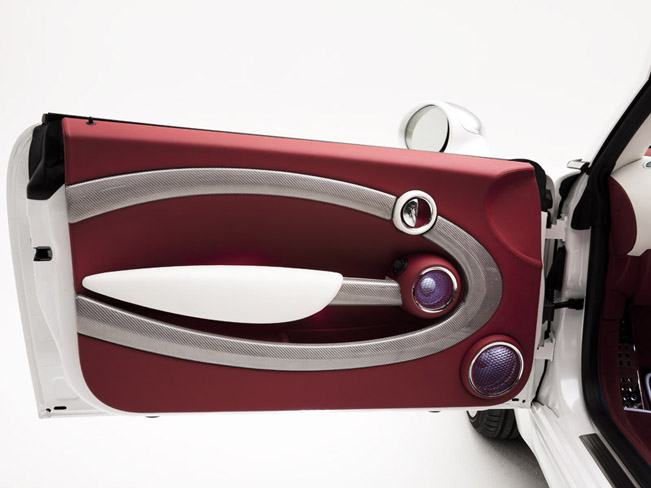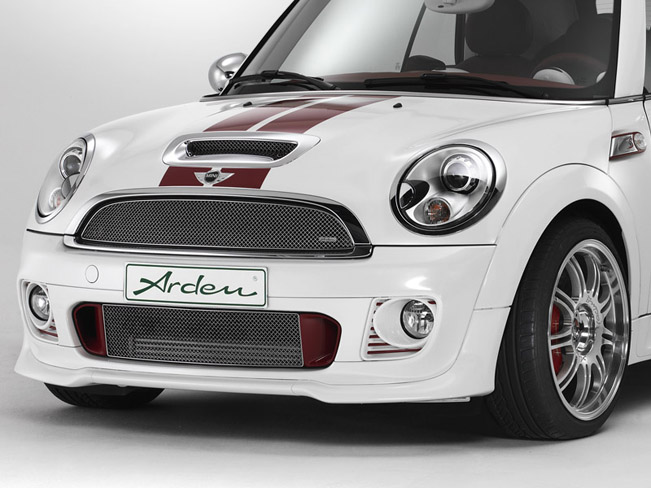 Source: Arden