Rare Aston Martin Vantage X-Pack will be showcased at Silverstone Auctions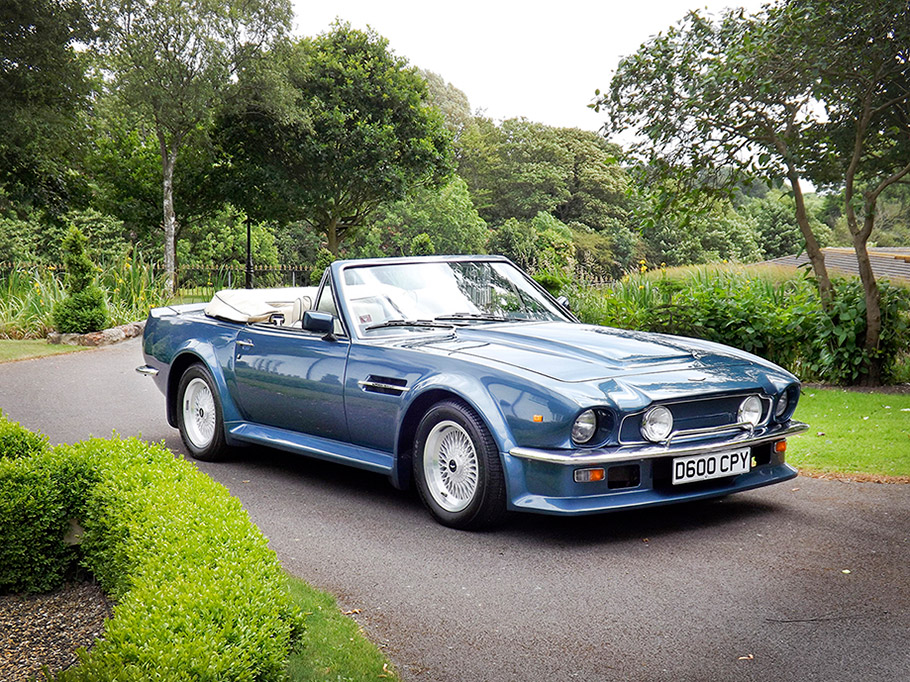 A super rare 1987 Aston Martin Vantage Volante X-Pack would be on stage at the Silverstone Circuit on 21st and 22nd July – this is a special vehicle and is one of the only 78 manual V8 Vantage Volante X-Pack cars that will be offered on the open market for the first time in nearly 30 years.
The vehicle itself, the X-Pack is hand-built in Ocbober 1986 and was used as a show car at the 1986 Earls Court Motor Show. The vehicle was registered in 1987 and was kept by factory before being sold to one of the three owners. Some years later, in 1990 it was bought by Reg Vardy of Houghton Le Spring for his personal collection.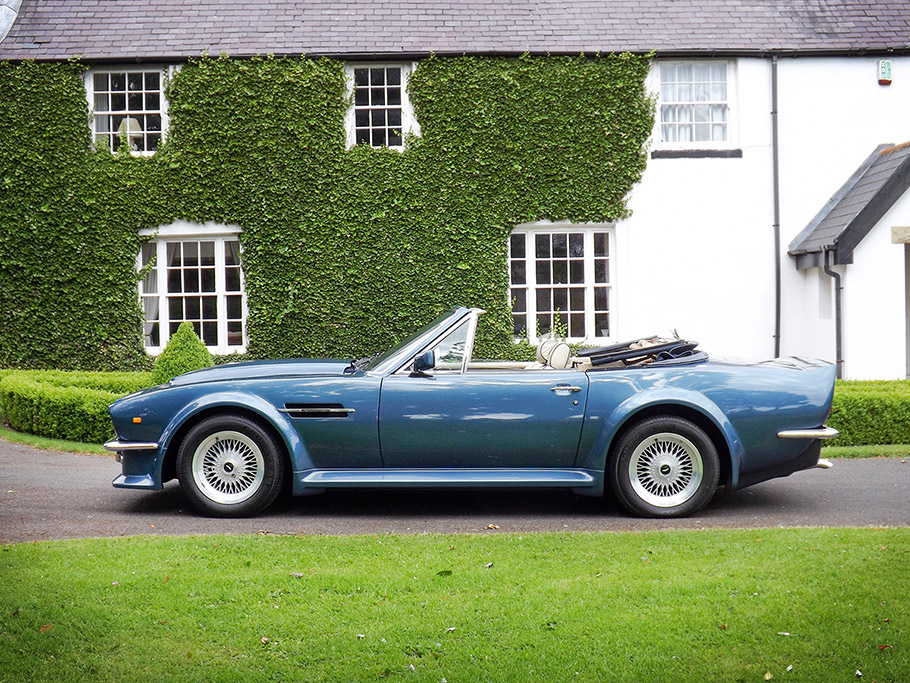 The vehicle itself offers the massive power of 432 horsepower via a 5.4-liter V8 unit and a top speed of 160mph. What is also notable for this particular model is that it features numerous sporty and aggressive body changes and upgrades that result on muscular and notable expression and stance. There are revised bonnet, flared wheel arches, boot spoiler and extended front spoiler. Sweet, right?
SEE ALSO: Aston Martin presents DBS Superleggera [VIDEO]
The only additional modification was done back in 2008 and a modest amount of money was spent to refresh the paint and wipe off the dust of the oldie-goldie.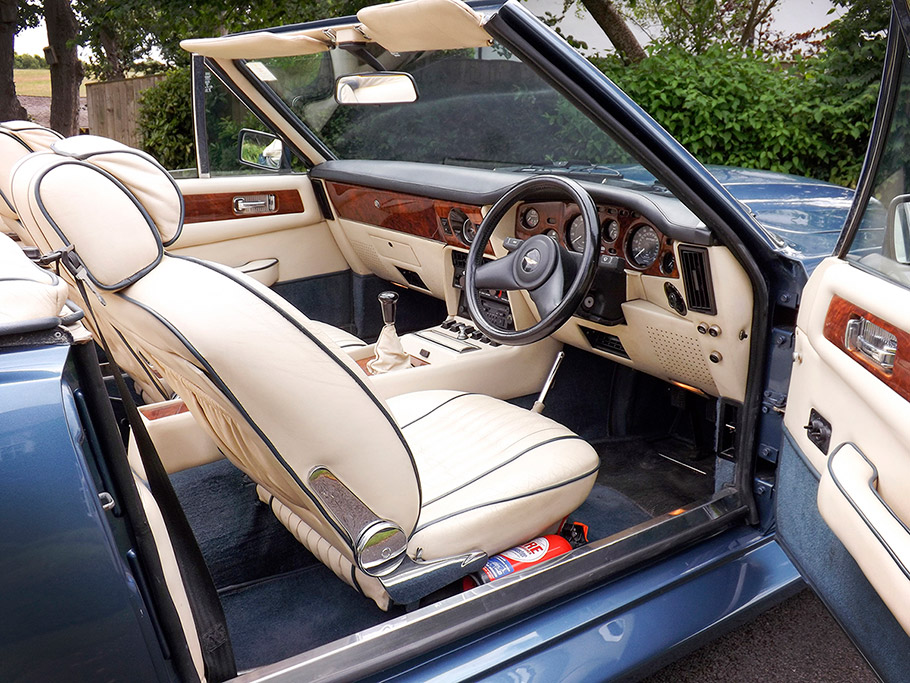 So, do you like the vehicle? We surely do!
Source: Silverstone Auctions