Astra GTC Bi-Turbo Diesel Joins Vauxhall Family
The Vauxhall Astra Hatch and Sports Tourer get some work done on the outside. A more "bold and aggressive appearance" is the desired effect or so we've been told. Put in a few words, they have just replaced the grille, relocated the badge, restyled the lower section and the indicators. If you happen to tick the "fog light" box, you'll get the now new ones as well. The back is also somewhat changed but that's not important right now. The real highlight of the story is that a new Astra GTC BiTurbo line is joining the family and it's going to be the most powerful off all (not counting the VRX models).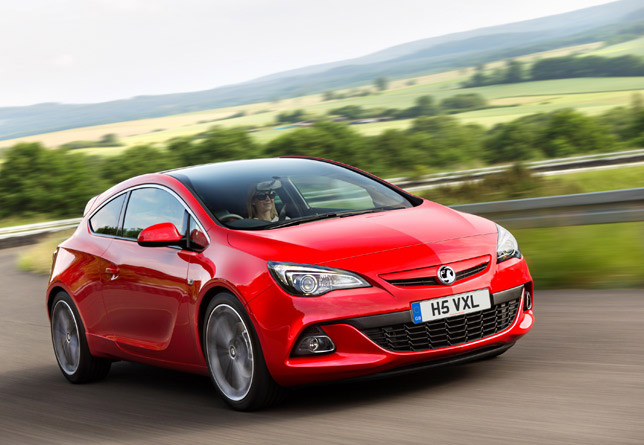 Yes, get out of the way, petrol. A 195 PS diesel is in the house. The Astra GTC uses a 2.0 CDTi BiTurbo...charged engine that heats up the front tires with 400 Nm of torque. It won't be expensive too – £995 ($1,556) over the price of the old GTC 2.0 CDTi that had only 165 PS. So that's £23,925 ($37,423) in total for 195 PS of power, a time of 7.8 seconds for the 0 to 60 mph run and 53.3 mpg on the combined cycle (it has a Start/Stop system). The 30 extra PS come from the two turbochargers (one smaller and one bigger) which work in a sequential way in order to eliminate and traces of lag at low rpm.
Other than that, you get 18-inch alloy wheels, climate control a lower stance a meaner look and a "Track" interior trim complete with a flat-bottomed leather steering wheel.
From now on, all Vauxhall Astras will have even more optional extras – a Driver Assistance Pack which has all kinds of gizmos to keep you safe and sound on the road, a Rear View Camera Pack, a Winter Pack and LED daytime running lights (optional!)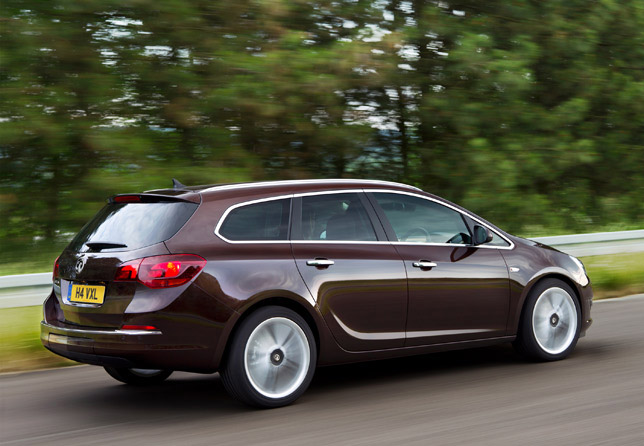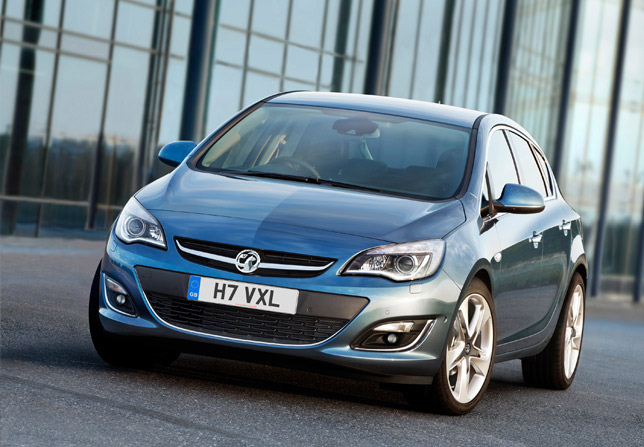 Source: Vauxhall