Audi R8 LMS ultra to take part in 2012 FIA GT1 World Championship
The new Audi R8 LMS ultra will take part in the 2012 FIA GT1 World Championship.  Two vehicles of the popular brand will independently compete in the world's highest-calibre GT racing series.
Do you still remember that in the 2009 season Audi started its customer sport programme with the R8 LMS for the GT3 class? This class was one of four major GT categories. At the same time now GT3 is not only making its mark nationally but gaining popularity on an international level. Like the FIA European Championship for GT3 models in 2006, there will also be a FIA GT1 World Championship exclusively held for GT3 vehicles in the future. Hence, the Audi R8 LMS ultra will be able to take part in the world's top racing class for GT vehicles in the 2012 season. Moreover it will have the opportunity to fight for a world champion's title of its own for the very first time.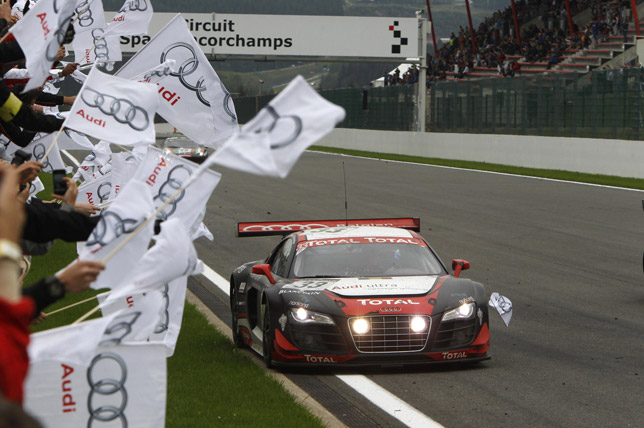 Since 2010 the team from Flénu, Belgium, has been fielding the Audi R8 LMS in various European championships. And for this short time the team has achieved some remarkable successes this season. To go into details it clinched overall victories at the Spa and the Zolder 24 Hours, and in addition won the Blancpain Endurance Series. The GT1 World Championship will be a good challenge for the team members, which I am sure they are looking forward to.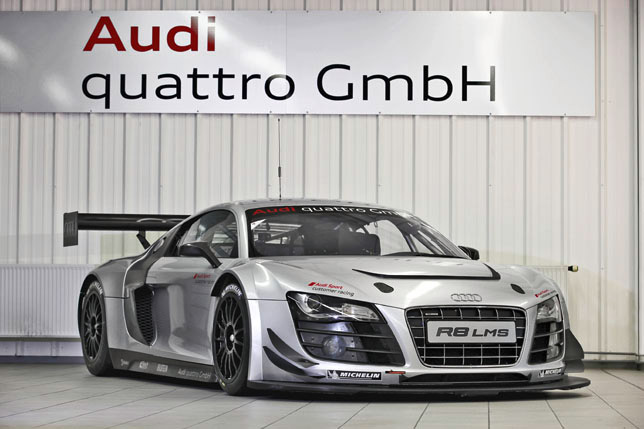 In the competition each team is going to compete with two cars of a single vehicle model from a single brand. In contrast to the most GT3 racing series where professionals and amateurs share a cockpit, this time only professional racers will be allowed to compete in the GT1 World Championship. The Belgian WRT Team is going to announce the drivers before the end of December this year. The details on the format of the competition will be approved by the FIA and will be available shortly. A provisional race calendar has already been made. And as we see the below featured schedule, we can expect ten worldwide events, each featuring two one-hour races.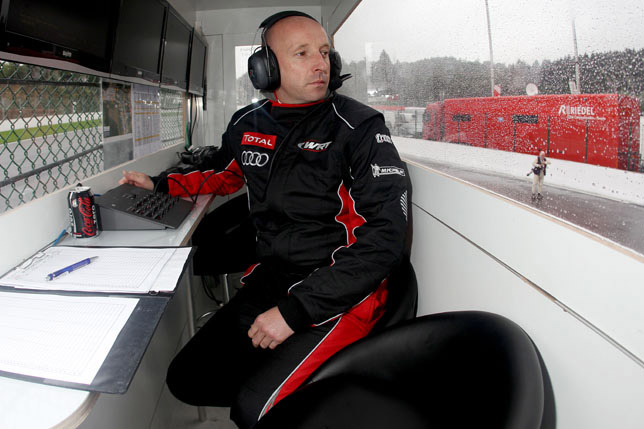 2012 FIA GT1 World Championship Round 1: Apr 08 Nogaro (France) Round 2: Apr 22 Zolder (Belgium) Round 3: May 27 Navarra (Spain) Round 4: Jul 08 Algarve (Portugal) Round 5: Aug 26 Peking (China) Round 6: Sep 02 Ordos (China) Round 7: Sep 16 Moscow (Russia) Round 8: Oct 07 Zandvoort (Netherlands) Round 9: Nov 25 San Luis (Argentina) Round 10: TBA
Source: Audi