BMW Group makes 2017 2 Series even more appealing. Here is why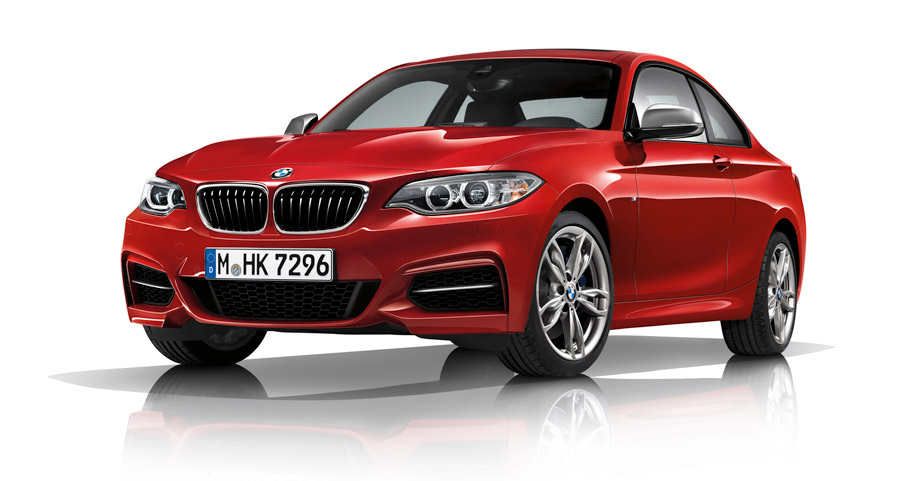 Today, BMW announced that the new 2017 2 Series lineup will feature the latest generation of BMW TwinPower Turbo 4-cylinder and 6-cylineder inline power units. Exceptional in dynamics and efficiency, these machines have a lot to offer. The BMW 230i Coupe and BMW 230i Convertible are geared by the latest generation of 4-cylinder 2.0-liter unit with 248hp (185kW) and 258 lb-ft, while the M Performance Model with the new BMW M240i Coupe and BMW M240i Convertible features a new inline 6-cylinder gasoline unit with 335hp (250kW) and 369lb-ft of torque.
Furthermore, the 3.0-liter unit with M Performance TwinPower Turbo technology is a product of BMW Group's latest researches and technical achievements. With acceleration time as little as 4.2 seconds from 0 to 100km/h (62mph) this beast is with 0.2 seconds quicker than the predecessor model. Also, BMW M240i Coupe and BMW M240i Convertible are fitted with a 8-speed Steptronic Sport Automatic gearbox as standard. Also, the rear wheel drive models will be available with a six-speed manual as a no-cost option. Sweet.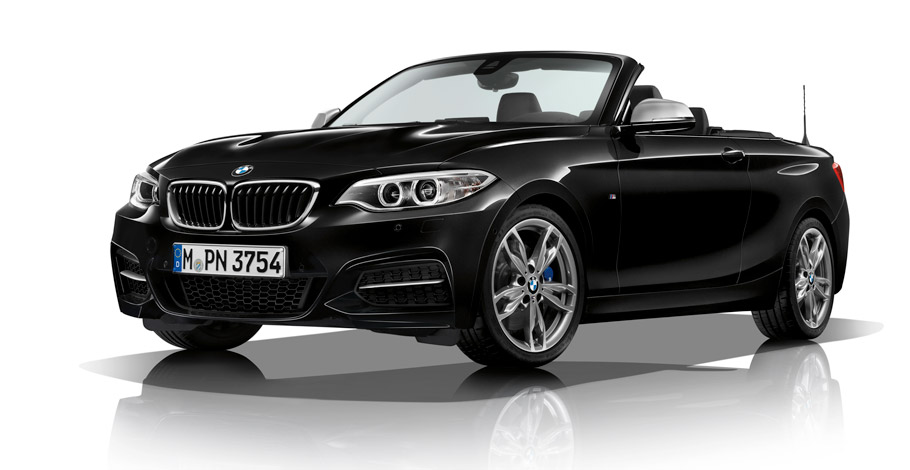 In fact, this latest generation gearbox offers wider gear spread and contributes to the overall fuel consumption efficiency. It can carry out multiple downshifts which opens doors to more dynamic and agile ride, swift response and smooth ride.
SEE ALSO: Fostla.de shows stunning black-chrome BMW M3 Coupe
So, how do you find the new additions? Write down in the comment section below!
Source: BMW Group