BMW on steroids: Alpha-N Performance team can do it!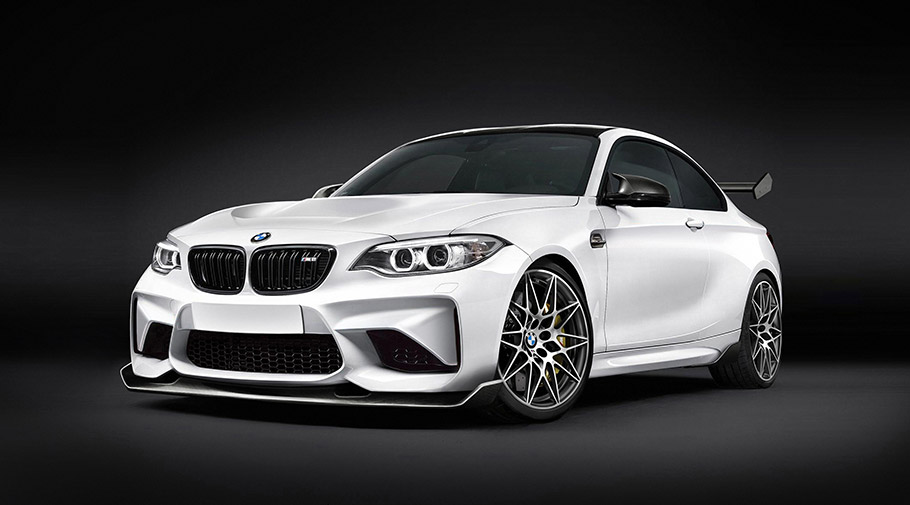 There is no surprise in the fact that the contemporary M3/M4 and M2 Coupe are the most popular and most desirable BMW units so far. The whole M lineup is somehow becoming mythical and there is a fine reason for that: these vehicles are just incredible. In any aspect they impress buyers and BMW enthusiasts and the best part is that the team not only keeps up the good work, but also finds new ways of improving these bad boys.
However, there are some who are still not satisfied by lineup's incredible achievements. For example, the Alpha-N team decided to create something even more special: a vehicle that is both affordable and desirable. It combines the best from M2 Coupe models and GTS styling and spirit.
This new machine showcases powerful, yet stylish proportions and lines and at the same time impresses with new sporty components.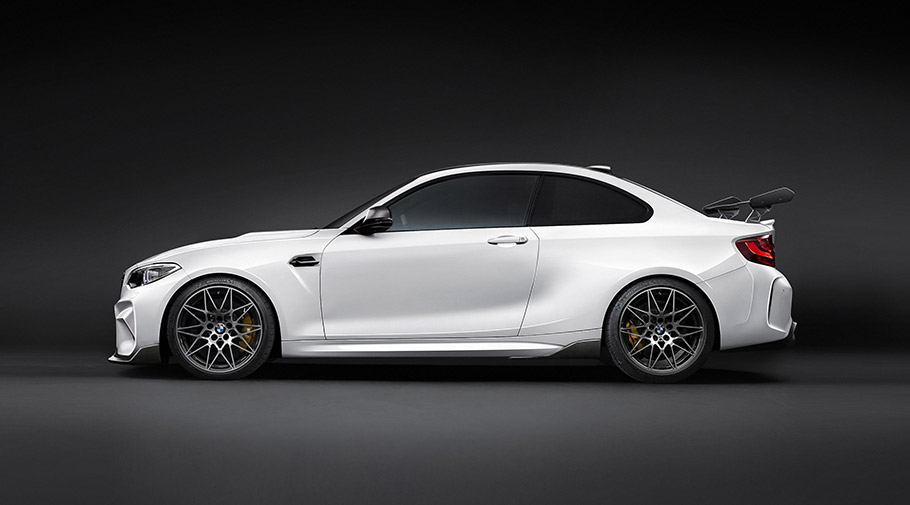 The upgrades include new carbon-fiber detailings, M4 GTS bonnet, ultra-light Kevlar as optional goodie, sporty spoiler and GT4-styled brake ducts. Also optional are the distinctive boot-mounted GTS-styled rear wings and the carbon-fiber roof.
Also, to complete the distinctive BMW appearance, Alpha-N uses black kidney grilles and side skirts from the Performance program and fills the wheel arches with neat 20-inch BMW M Competition alloys. Cool.
SEE ALSO: Startling Mercedes-AMG GT R rivals Porsche 911 with its 655HP
Maybe the Alpha-N fans have noticed that we have still not mentioned the revised drivetrain system. We simply decided to keep the best stuff for the final. The machine is geared with a might 3.0-liter straight-six TwinPower Turbo unit that delivers a total of 450hp (355kW). Also, the engineering team includes a Öhlins Road & Track suspension system that was further fine-tuned.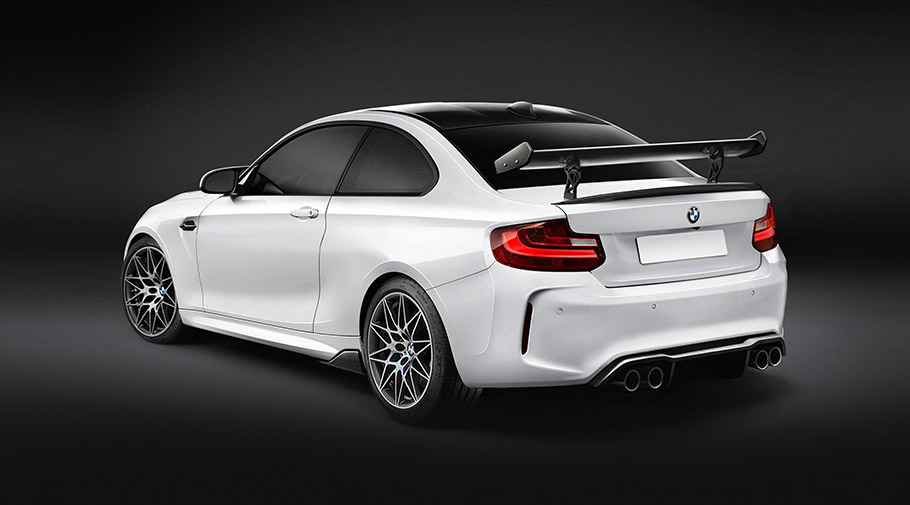 These Alpha-N GTS packs are already available for M2 Coupe and M3 and M4 Coupes. And if you are interested in seein one live, Caronfiber Dynamics are delighted to invite you to the Essen Motor Show, held between 26th of November to 4th of December 2016.
Source: Alpha-N Performance