Eyes of Gigi: BMW's Challenge for Fans and Enthusiasts [w/video]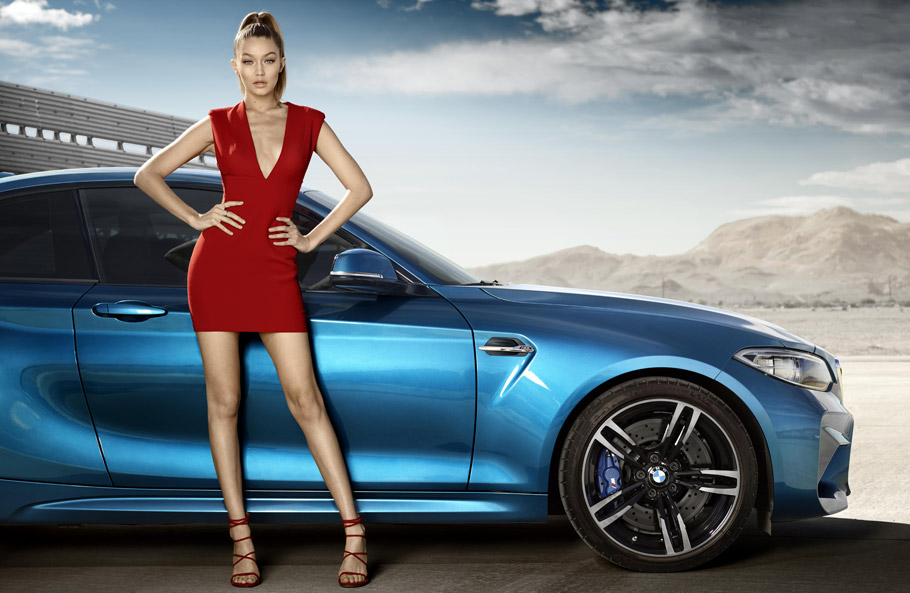 BMW launches its "digital-first" campaign for the latest BMW M2 Coupe. "Eyes of Gigi" features of course, the latest M2 family member, along with the American supermodel Gigi Hadid, appearing for automobile advertisement for the first time.
As we have told you, the new BMW vehicle offers some outstanding agility and excellent performance rates that perfectly match the beauty and elegance of Gigi. The mastermind behind the scenes is indeed the renowned movie producer and screenplay autor Marc Foster, known for directing "James Bond - Quantum of Solace", "Monster's Ball" and "World War Z".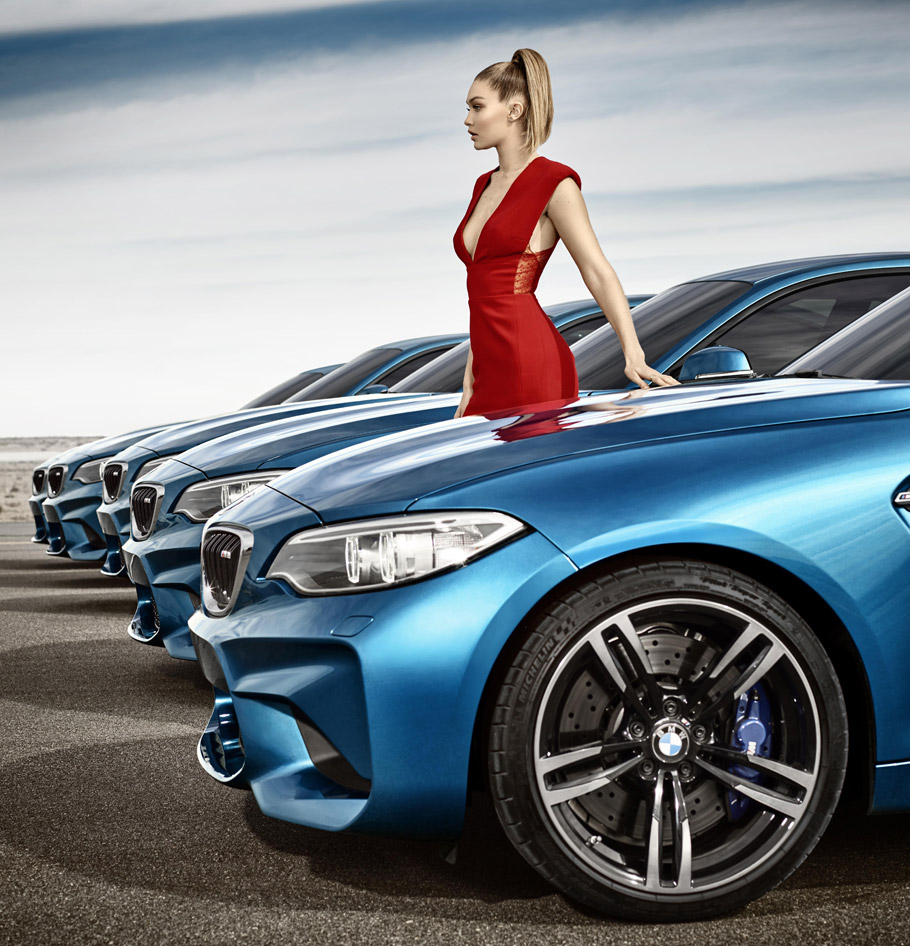 The exciting video invites viewers to play different kind of "shell games". As the film starts with Gigi climbing in one of three BMW M2 Coupes, the viewer must track Gigi and her chosen model. And after a short time, two more BMW M2 Coupes join in and make the task extremely difficult. But it is also fun.
SEE ALSO: 2016 BMW M2 Comes Style, Power and Neat Engine Flexibility
Within a short space of time, two more BMW M2 Coupés join in and a fast-paced vehicle choreography begins – making the task virtually impossible. And as you have expected, at the end you must choose in which of the five vehicles Gigi is in.

The whole stunt was filmed in California's Mojave Desert under the direction of Oscar-winning cameraman Mauro Fiore, known for directing masterpieces as "Avatar" and "The Equalizer".
So, in which vehicle is Gigi? Write down in the comment section.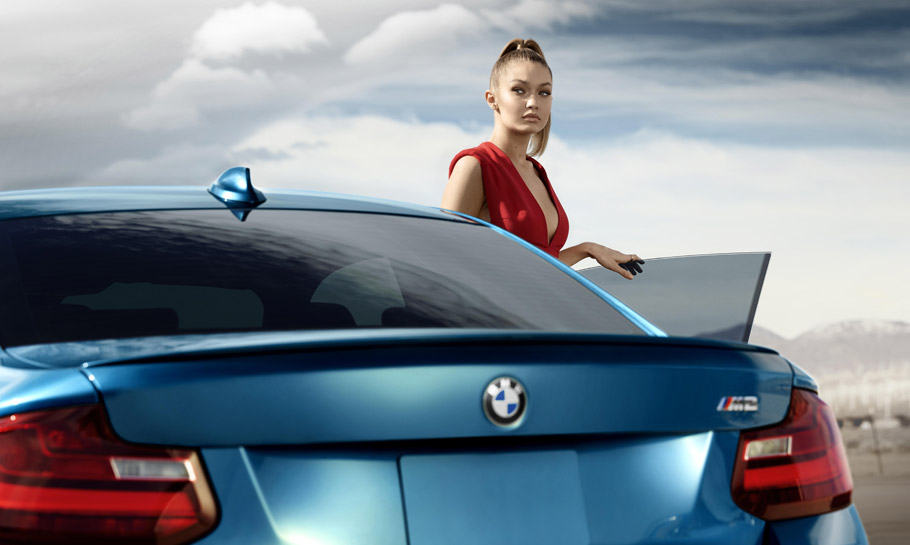 Source: BMW