BMW M3 GT2 Art Car at Norwegian cliff [HD video]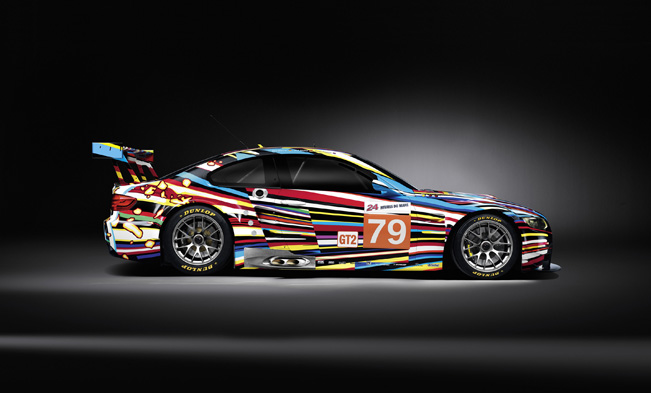 BMW actually brought a real M3 GT2 art car on the cliffs of Preikestolen in Norway. The car was airlifted after two days waiting for weather that would allow them to put the specially painted car by Jeff Koons.
There is no real reason for this strange photoshoot, but the photographer gathered all the visitors on the cliff around the car and done the pictures.
BMW M3 GT2 is a high-performance sports car created specially for racing at events like 24 Le Mans. It is powered by naturally aspirated 4.0-liter V8 with maximum output of 500bhp. The chassis is upgraded as well as the brakes and last, but not least, the whole car is much lighter. The performance is stunning – 0 to 160 kph in 3.4 seconds. For the 24 Le Mans race, the car is going to be labeled with the logos of Castrol, Crowne Plaza, Dunlop, Randstad, Sympatex, LuK, H&R, BBS and NGK for the race on the "Circuit de la Sarthe".
Source: FASTLAPracing via Youtube