BMW Teases New Zagato Concept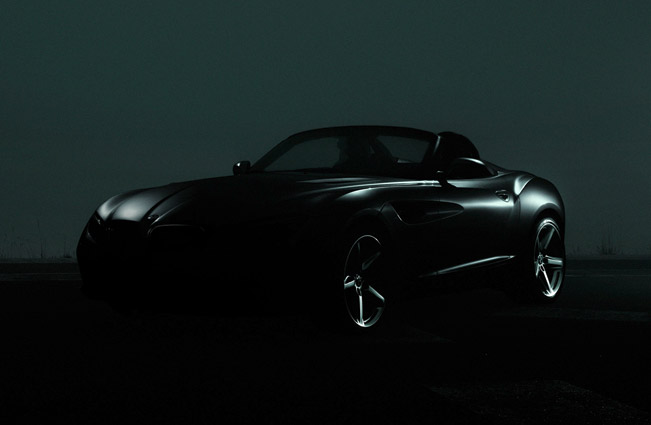 One of the most awaited debuts at Pebble Beach will be the new BMW Zagato Concept. The super car will make there its first world appearance.
The first collaboration between those two legendary car companies was the BMW Zagato Coupe, which was officially unveiled earlier this year.
2012 BMW Zagato Coupé made its premiere at the Concorso d'Eleganza Villa d'Este, and showed that it is an embodiment of high-quality hand-craftsmanship, sportiness and luxury.
The body of this model has been built entirely by hand. Its skin was tailored to fit the car's mechanical architecture. The hand shaped aluminum sheets of metal were meticulously molded to give the car its unique form.
The same expectations of greatness are set to be seen on the new concept model. Although there are no additional images released, we are to see something extraordinary, which will make us stand in awe.
More details and images of the newest car of the collaboration between BMW and Zagato will be available closer to the official debut.
Source: BMW