2017 Cadillac XT5 Substitutes the SRX and is First of its Kind [VIDEO]

2017 Cadillac XT5 is the first of its kind. We haven't seen a Cadillac vehicle like this before. This particular and unique luxury crossover is a result of the joint venture between the brand and the acclaimed fashion designers Public School.
The good news is that XT5 will be debuting around the world in versatile events. And here we ask: is it going to be shown in Frankfurt? We sincerely hope so! But, wait a minute, the unfortunate truth is that the XT5 is going to debut in November at the Dubai Motor Show.
SEE ALSO: Next-Gen 2016 Cadillac CTS-V Will be Launched This Fall
The vehicle alone looks very good, with its imposing dimensions and aggressive stance, rugged appearance and go-anywhere attitude. By the way, the upcoming XT5 will be the cornerstone of the newest crossovers by the brand.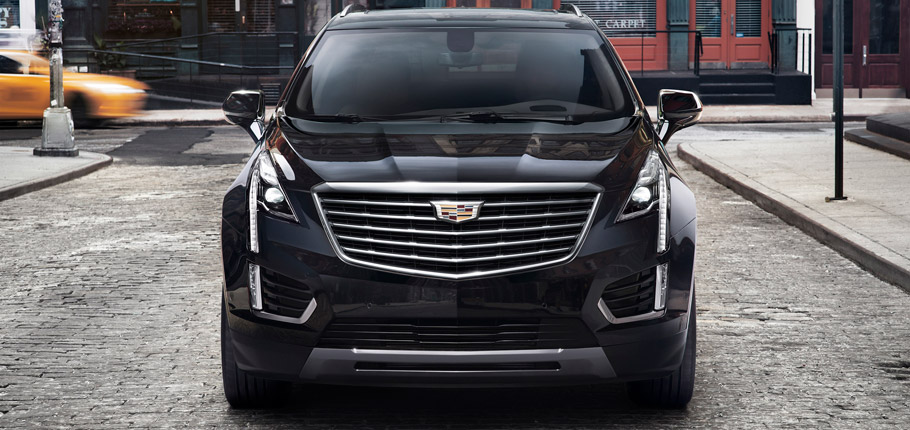 They will all carry the "XT" designation with number indicating the relative size and position of the vehicle. And Cadillac also said that it will succeed the current SRX, which is one of the best-selling product lines.
Although there are literally no details about this crossover, the rumors say that XT5 will be built on a C1XX / Chi platform, which is absolutely new for Cadillac. It is also widely spread that the engine could be the 2.0-liter four-cylinder turbocharged one with around 260 hp or the naturally-aspirated 3.6-liter V6 with 340 hp. However, we can't confirm this data.
Check out the video below and stay tuned for more official information.
Source: Cadillac