2017 Cadillac XT5 Crossover Made its Debut

Cadillac team unveiled the first-ever 2017 Crossover Touring  5 (XT5). This is a entirely enhanced and restyled luxury crossover and will be the cornerstone of new Cadillac series. The first-ever XT5 was unveiled at the Dubai and Los Angeles auto shows and will begin production in spring 2016. The new luxury lineup of crossovers will join brand's lineup right after the latest range of CT6 Sedan, as the Cadillac team enters a new phase of product growth. The XT5 will definitely mark the next page in the ever-expanding Cadillac family: with its distinctive and neat looks and driving dynamics this beast is surely an honorable member of the Cadillac family. So, let's check it out!
Chassis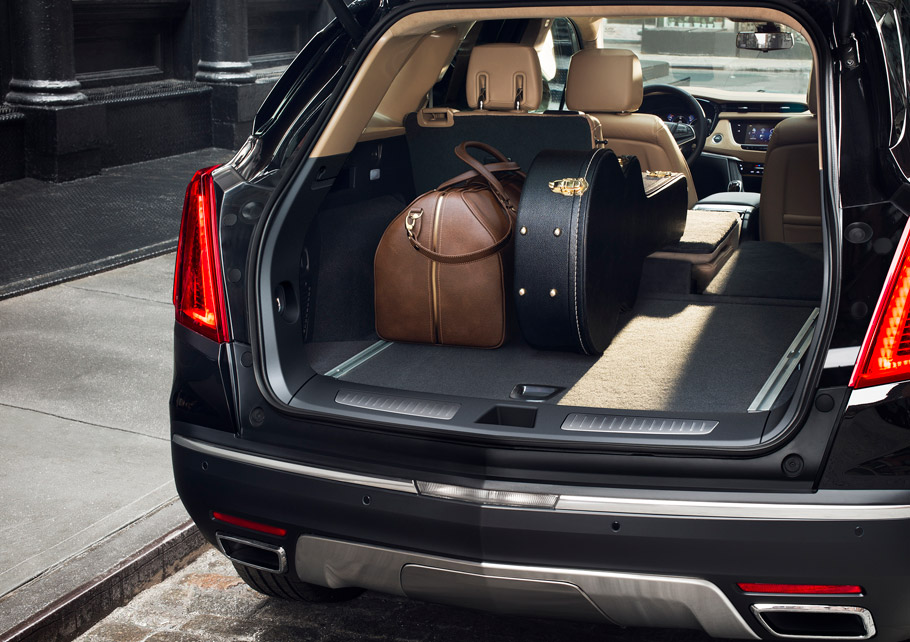 Bran's latest crossover benefits from lightweight and agile driving dynamics, thanks to the 278 pounds lighter body . The XT5 is with a total of 650 pounds lighter than Mercedes-Benz GLE-Class and achieves incredible marks with body rigidity and crash performances.
Interior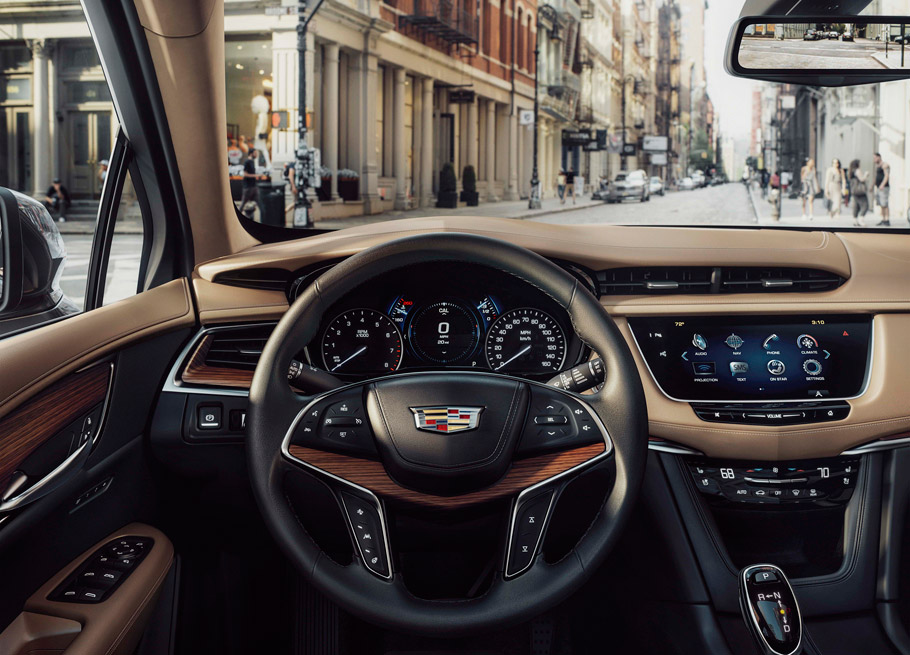 The vehicle comes with even higher levels of sophistication and offers strong presence with sweet proportions that enhance the driving experience. The interior is somehow horizontally-focused and makes efficient use of space. And like all its Cadillac brothers, this sweetie is geared with cut-and-sewn wrapped panels, rather than molded surfaces.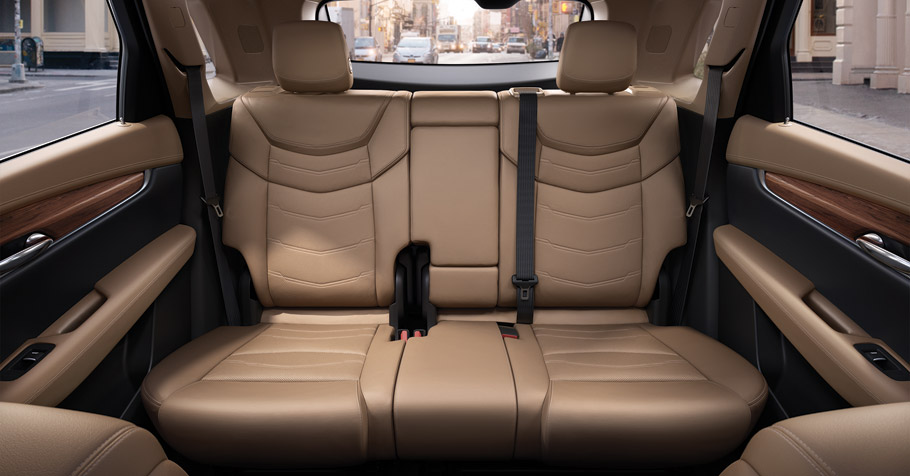 Drivetrain system
2017 Cadillac XT5 will be powered by a redesigned 3.6-liter V6 unit. In fact, this engine was debuted earlier this year on the brand's ATS and CTS sport sedans and is also available on the CT6. This unit also features Active Fuel Management cylinder deactivation technology that allows the engine to seamlessly and automatically switch to a fuel-saving 4-cylinder mode. Handy, right?
SEE ALSO: 2016 Cadillac CT6 Will Begin Production in January!
The new engine produces a total of 310hp (227kW) and 270 lb.ft. of torque. This mean V6 also uses variable valve timing for quick and strong response, along with smooth power delivery. Cadillac's special Stop/Start technology will automatically stop and start the engine when the vehicle is at rest in traffic stops which will further improve the fuel consumption reduction, along with reducing emissions.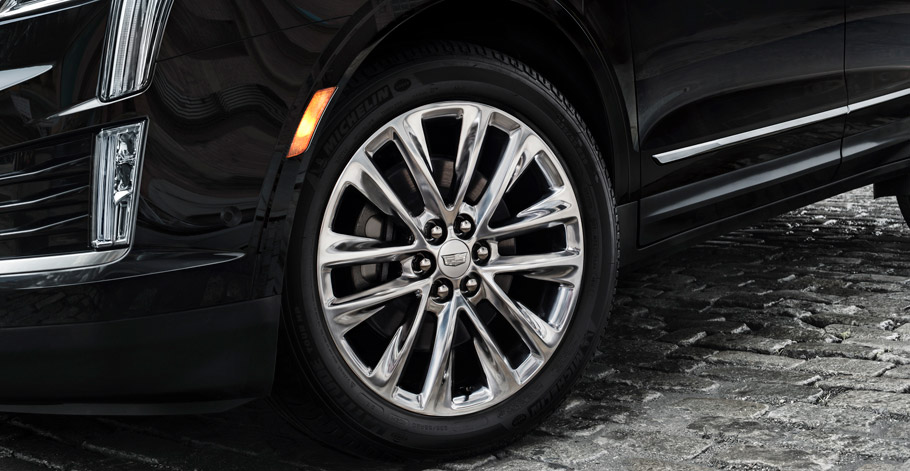 The engine is paired to a special 8-speed automatic gearbox that is standard for the XT5. In fact this transmission will debut the Electronic Precision Shift technology, which is unique for the whole brand. This system reduces noise and vibration and further enhances the cabin space with storage space under the center console.
Source: Cadillac