Callaway AeroWagonette Offers Practical New Design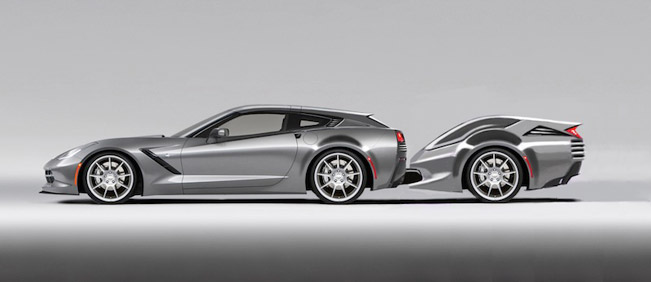 Callaway AeroWagonette is an iteration of its recent model carrying the name AeroWagon Concept. In the first place, the AeroWagonette was created in response to the many requests that small children be accommodated into the AeroWagon plans.
The designer behind this project - Paul Deutschman, created a unique capsule that will allow up to three children to ride along behind their parents in the appropriate amount of isolation. In addition, this was especially designed for children that were particularly bothersome.
The Callaway AeroWagon is capable of speeds in excess of 200 mph, while the AeroWagonette proves safer and slower. SpacEx founder Elon Musk will be engaged to supply the coupling and decoupling strategy that was utilized in the docking of the ISS.
Furthermore, the AeroWagonette will be also self balancing. In addition, there will be a technology included which will give the opportunity to the driver to select a Retrieve or Refuse strategy for re-docking.
At the driver's disposal, the unit can be de-coupled and continue unimpeded, but without directional control. Also at the driver's command will be 14 separate and remotely deployable airbags within the AeroWagonette.
Source: Callaway Cars