Rocky Ridge and Callaway Create a Special Edition Silverado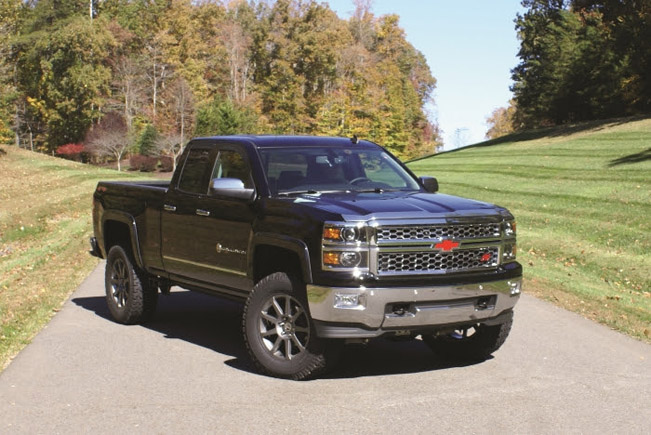 SEMA Show isn't the only automotive exhibit happening in the United States. Texas Motor Speedway is one of the events where people can be introduced to new tuning models such as Callaway's latest project. For it they have collaborated with Rocky Ridge Trucks of Franklin Springs, Georgia. The end result is called 2015 Callaway Chevrolet Silverado Rocky Ridge Special Edition. 
The 540 horsepower supertruck was revealed by two special persons: Chase Elliott (NASCAR Nationwide Series points leader) and his father Bill Elliott (Sprint Cup champion). To achieve this amount of power both tuning companies have used a supercharger system.
In fact, it is with a third generation design, meaning that it is completely new. It was introduced earlier this year in the Callaway Corvette. The new supercharger housing and integrated intake manifold delivers better airflow and increased charge air cooling capability. In addition, the intake manifold runner cross-section and length were tuned for a broad torque band.
The new triple-element intercooler configuration is provided by Callaway. It lowers inlet charge air temperatures. Due to system's increased efficiency, the trucks can produce more consistent power.
The tuners also provided Silverado's new exhaust system, which uses a very low restriction muffler assembly with an abbreviated tail pipe, exiting at the side of the bed, in front of the rear tire. It has a full stainless steel construction and includes Double-D tip.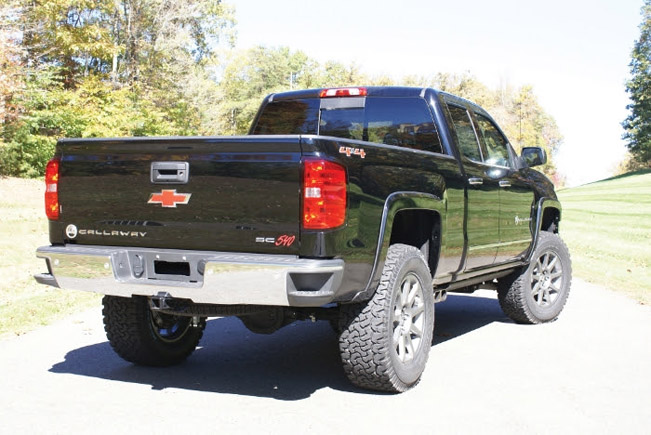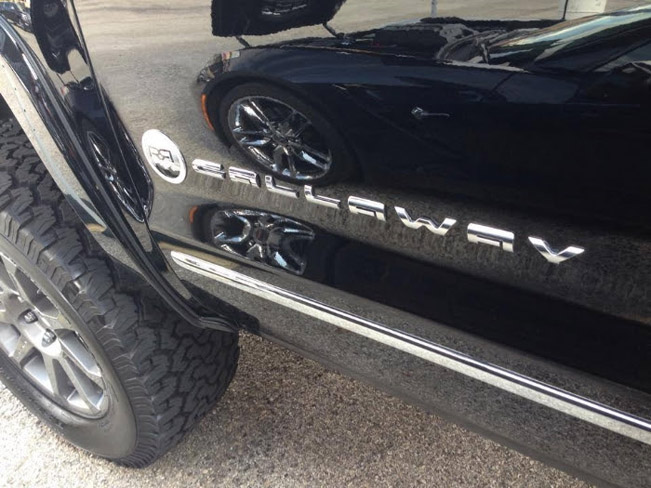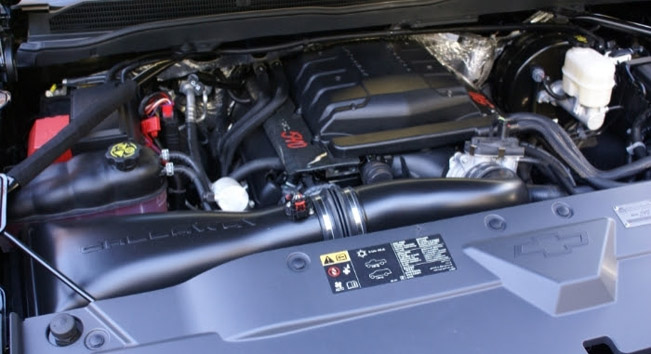 Source: Callaway