Carlex Design Nissan GTR Red Katana Evokes Admiration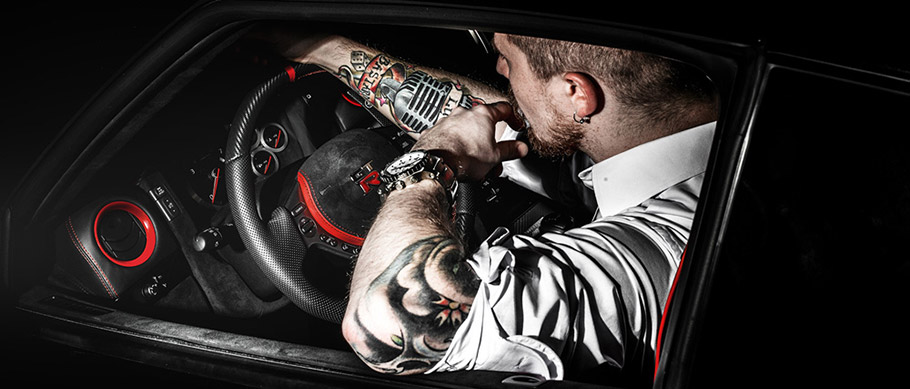 If you still haven't seen one of the most unique GTRs in the world, the time to change this has come! The interior specialists from Carlex Design overdid themselves by creating a driving environment which will take you to some mysterious and fictional land in Japan where Samurais fight with Japanese Katana against a dragon that breathes fire and dust! Or maybe not. If the Nissan GTR Red Katana does not manage to play with your imagination in this way, you will be at least able to enjoy a driving experience in a one-of-a-kind cabin.
The fantastic car has received a mesmerizing enhancement which will leave everyone speechless. Thanks to Carlex Design's unrivalled eye for details and perfection, the makeover of this Nissan model has reached the final level of pure attractiveness which tickles one's senses and desire. The use of black leather and the darkest Alcantara is predominant but there is also a dose of carbon fiber too. The contrasting red stiching on the seats adds a touch of different color.
The saturated presence of black upholstery might seem too much at first but then it grows on you and looks perfectly natural. An image of immense luxury is something that follows after that, while evoking an exciting feeling of sportiness at the same time.
Such extraordinary combinations of the finest craftsmanship and patterns result in nothing else but a highly exceptional head-turning vehicle like the Carlex Design Nissan GTR Red Katana!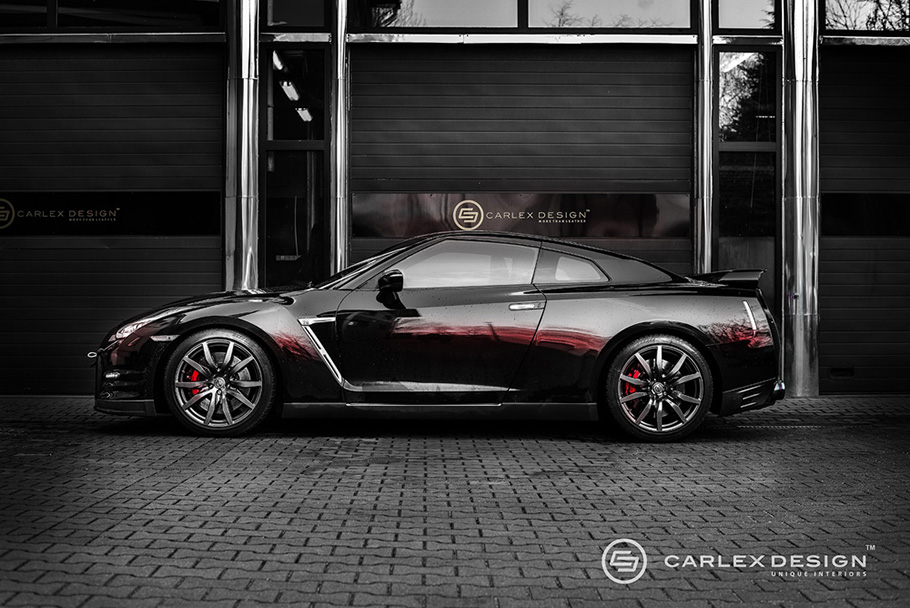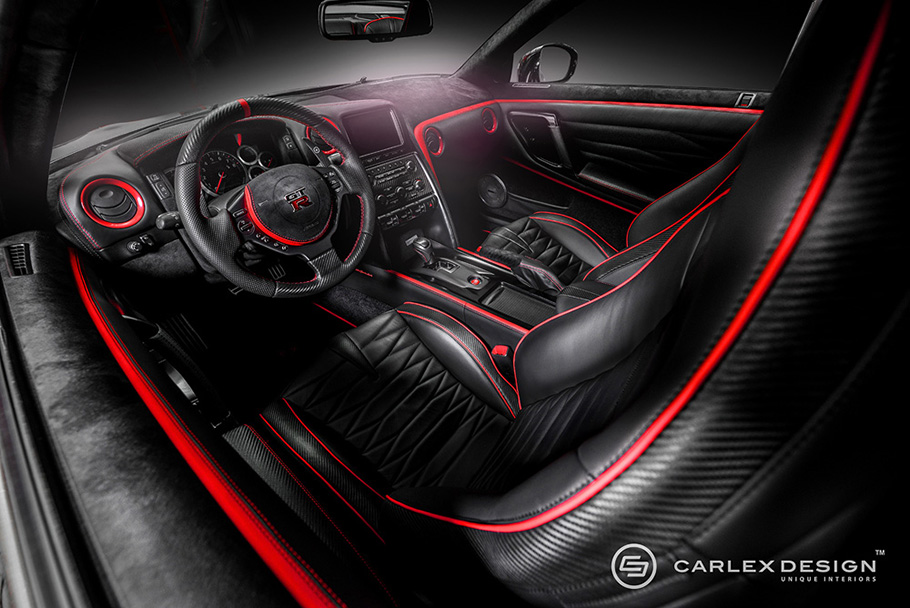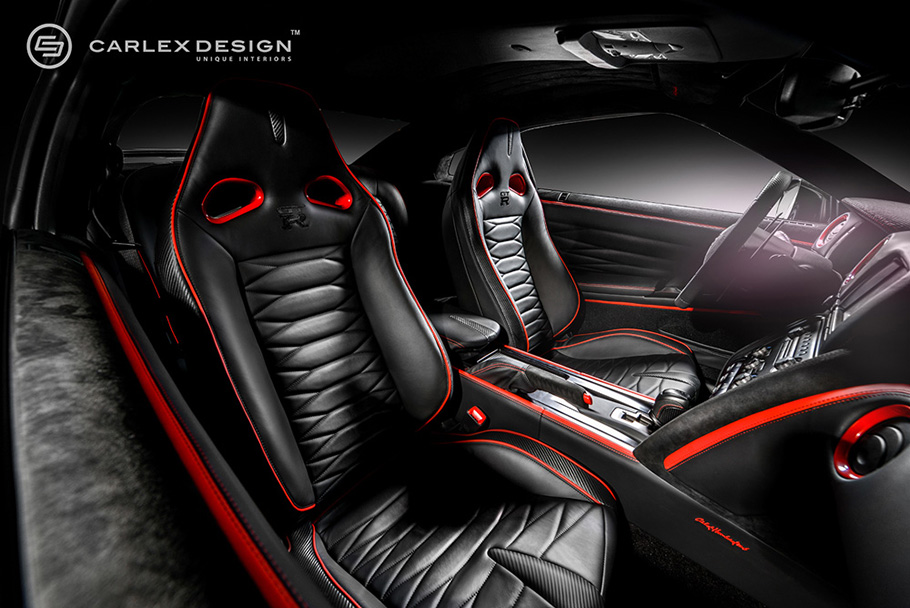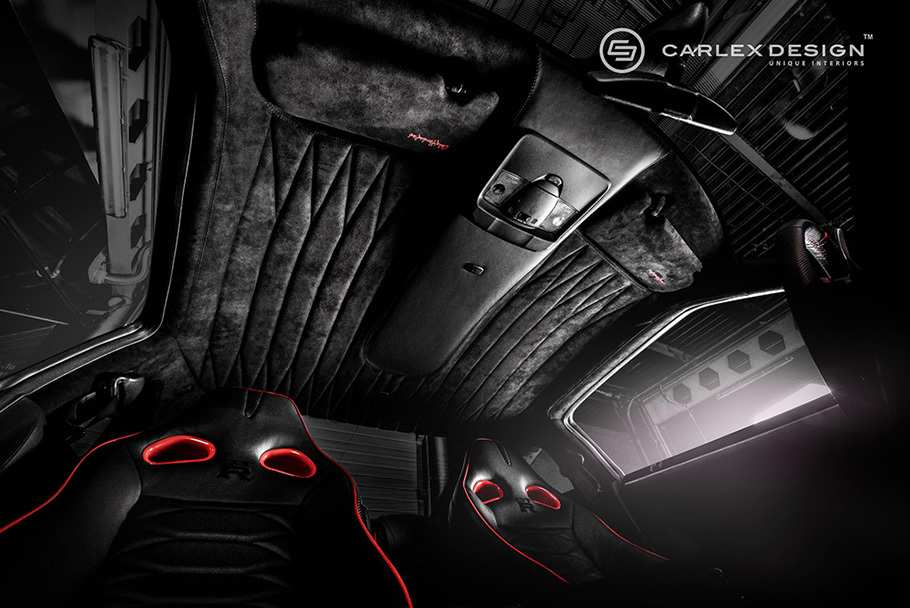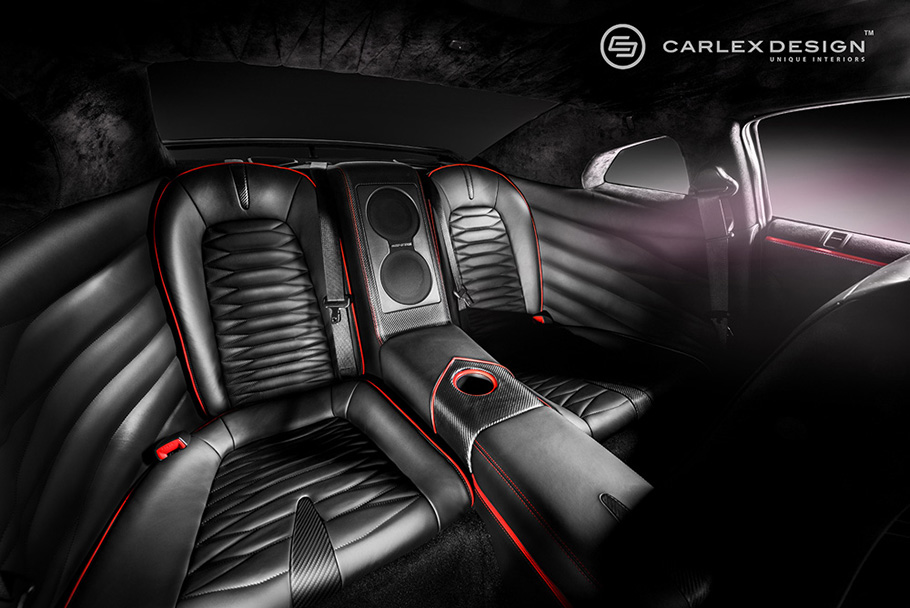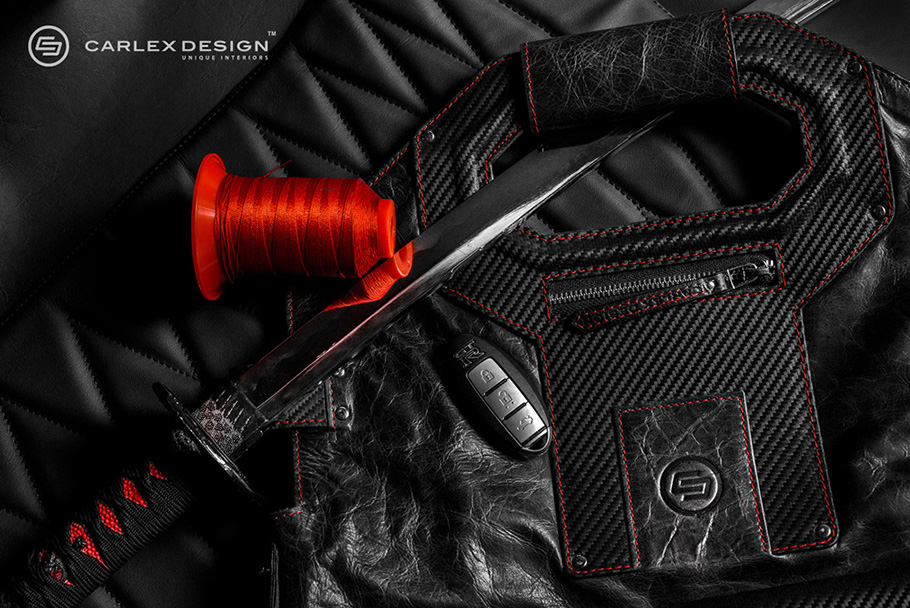 Source: Carlex Design