Chevrolet Z06 Will be Driven By Mark Reuss At the Detroit Grand Prix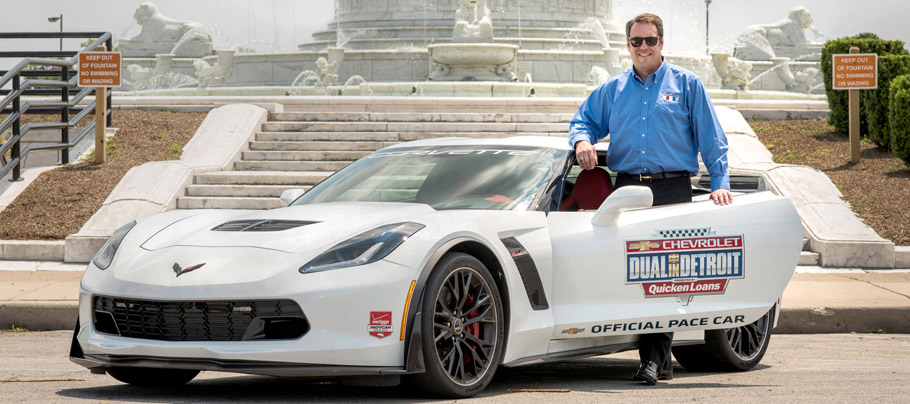 Mark Reuss, the  top product development executive ant General Motors and a motorsport maniac will drive the special Corvette Z06 this weekend for the special Chevrolet Dual in Detroit .
There will be two races, that will take place May 30-31 with a length of only 2.5 miles with a strat from Chevy's Detroit headquarters.
Reuss, who is also a vice president of the Global Product Development and Global Purchasing and Supply Chain, is also a well-known racing fan. He is also a certified pool test driver in North Course of the Nürburgring track in Germany. And furthermore, he is the creator of the GM Performance Division in 2001, when he looked over the GM cars and their production. In fact, he was responsible for the production of Chevrolett SS and Cadillac V-Series models.
The Corvette Z06, on the other hand, is a similar model to the vehicle, that Jeff Gordon raced in NASCAR last week in Indianapolis 500. The vehicle includes an Arctic White exterior and Adrenaline Red interior, that comes with a special package of graphics and safety strobe lights. The machine produces a total of 650 supercharged hp (477kW) and comes with a seven-speed manual transmission and a special track-capable chassis system.
Source: Chevrolet