Cor.Speed showcases a rather menacing 5-series machine. Check it out!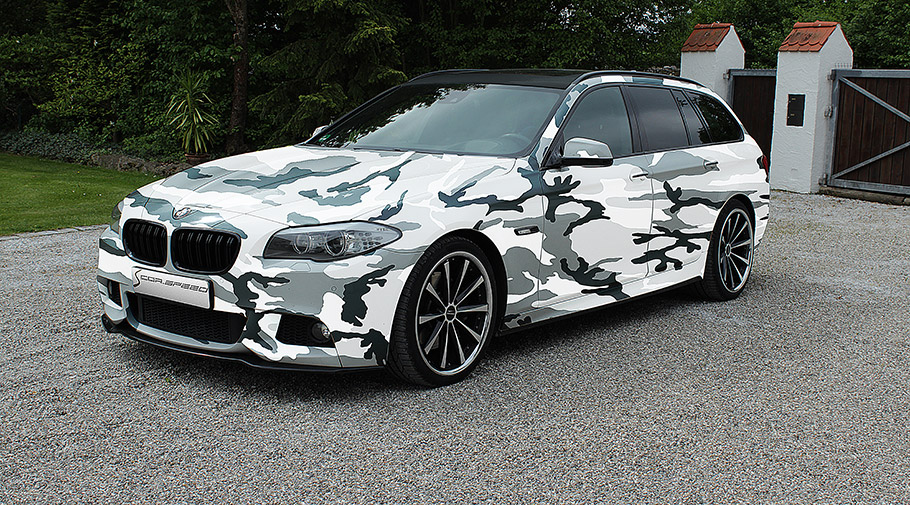 Let's be honest here: BMW Group has proven itself as the unparalleled leader in terms of vehicle quality and technological sophistication. And when you think about it, in every segment there is at least one BMW model that caches the eye and widens the boundaries of conventional thinking. We have seen masterpieces in mid-class segment, high-end segment and anything in between.
Now, let's talk about the 5-series. And more precisely about the Touring F11 with Cor.Speed Arrows upgrade. As it seems, some people and enthusiasts are still not satisfied even with the best that the Bavarian brand can offer. The tuners at Cor.Speed Sports seem to be one of these. The tuning team has taken a closer look to a single vehicle and eventually turned it into something super cool! Let's check it out!
SEE ALSO: Wheels done right: team SCHMIDT showcases its first project for the new year!
The BMW 5-Series Touring F11 has received neat eye-catching bi-color Higloss Black Lip finish, 10-spoke exclusive wheels in 10.0x20-inch size that are wrapped by 245/35R20 and 275/30R20 tyres. Neat. There are also two main features that enhance the sporty stance of the vehicle: the exclusive body finish and the exclusive fine-tuned H&R lowering springs. The first one, the finish, is pretty straightforward and menacing: these military patterns have always been known to bring menacing and wicked sexy look. The second one, the spring system not only lowers the total height of the 5-series with a total of 40mm, but also contributes to better and more direct handling and smoother behavior in turns and extreme situations.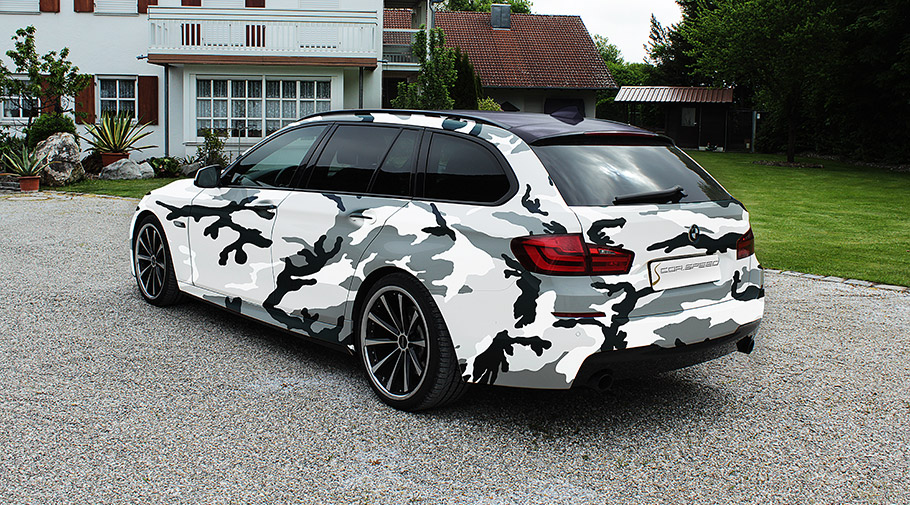 We do like this one. And as always, Cor.Speed team has done the job excellently.
Source: Cor.Speed