DTE Design lets you choose drive modes via smartphone app! Check it out!
With its eight-million models already sold, the 5 Series remains BMW's most popular and most wanted vehicle in the segment. And one of the latest offspring, the 540i with its six-cylinder three-liter power engine remains one of the sexiest machines at the moment.
However, DTE Systems team has decided to make the 540i even more powerful and agile. The engineers have installed a so-called tuning box PowerControl X that connects to the central sensors of the engine management and adds a neat kick of additional 57hp and 80Nm of torque. Sweet, isn't it?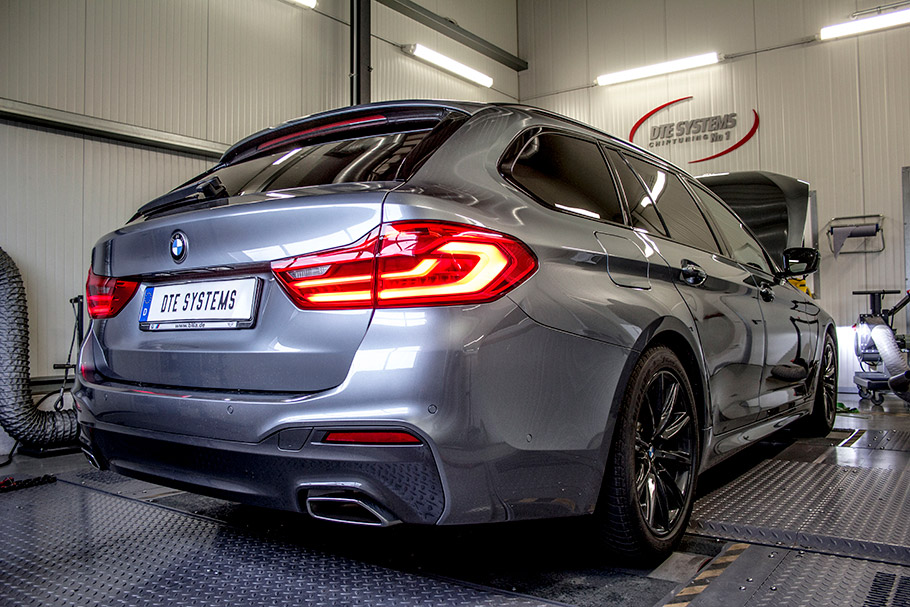 And the best of all? The system offers some driving modes that can be selected with a dedicated smartphone app. Driver and passengers can choose from the available Dynamic, Sport and Efficiency driving types. Also, there is a dedicated warm-up timer. How cool is this!
SEE ALSO: Honda team maintains strong and confident presence at Geneva Motor Show
Now let's talk about the performance rates, shall we? The 540i reaches 100km/h in about 5 seconds and with the AWD system engaged – 4.8 seconds. Not bad, if you ask us. Furthermore, the installed PedalBox reduces the throttle response with up to 10 per cent and contributes to this unmistakable and ferocious scream.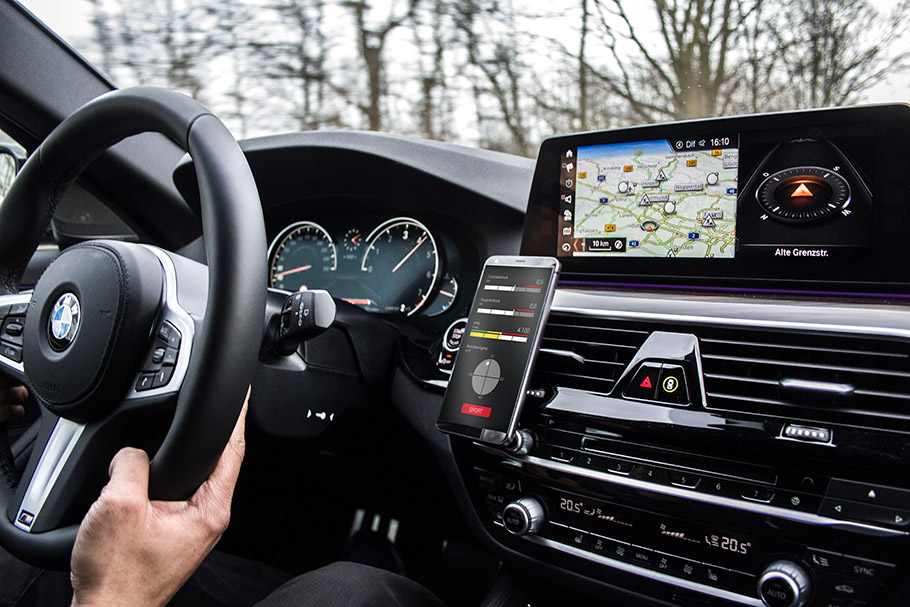 The PowerControlX and the included PedalBox system can already be purchased and installed via the specialized DTIE Tuning online shop.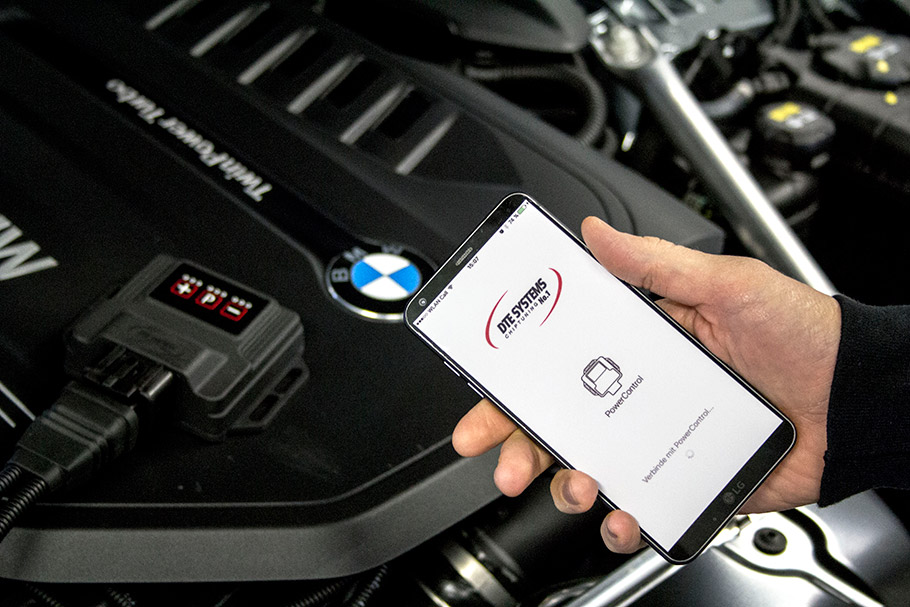 Source: DTE Tuning