Dacia Duster ESF
Dacia has released a new limited edition Duster, which is specially created for the maniacs of the wintersports. The limited edition Duster marks the extension of the Group's 10-year partnership with the École de Ski Français (ESF).
The new version is based on Lauréate 4x4 version and is powered by the dCi 110 Euro5 engine, which develops 110HP.
However, not everyone can buy the new Duster ESF, because it is made exclusively for Ski instructors. Dacia Duster ESF is available only in Glacier White and the price tag is €18 990.
The special edition Duster is easy to recognise:
ESF badging
strengthened aluminium sump guard
transverse roof bars with ski rack (for four pairs of skis)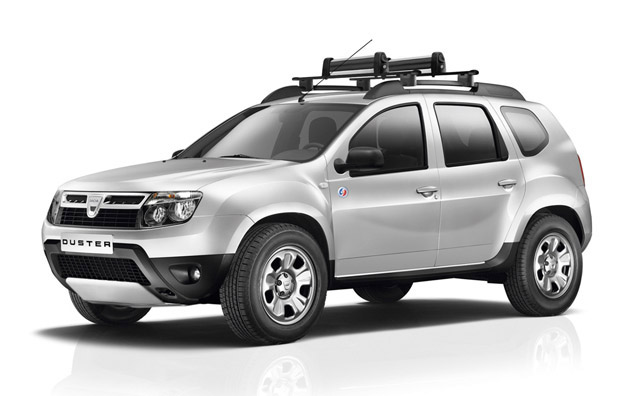 Source: Dacia