Dacia Showcases Limited-Run Models at the Geneva Show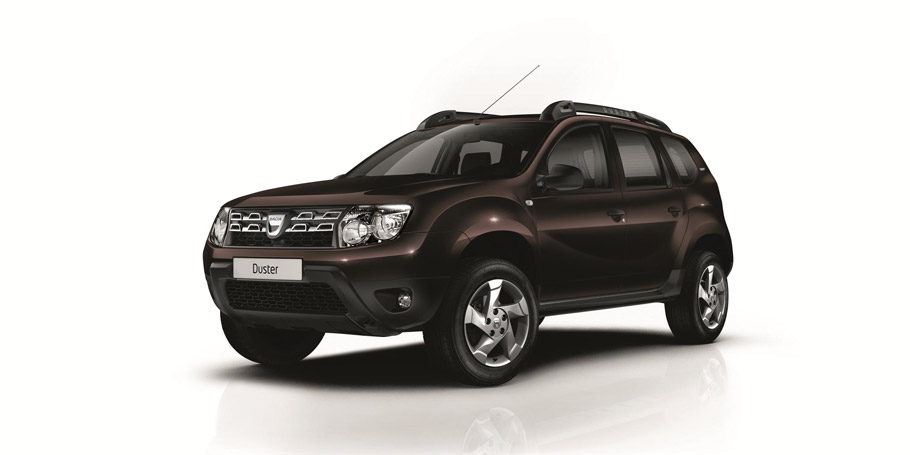 As you might know, Dacia achieved record sales in 2015 and also marked incredible rise in terms of fans and enthusiast. This fast-growing community means that Dacia team stays motivated and seeks not only popularity, but also approval for quality and functionality. So, what did the brand showcase at the Geneva Show?
Duster Essential: new series of limited-edition vehicles
Dacia proudly showcased series of limited-edition versions of Duster, Sander and Logan MCV, along with other models. Of course, the names of the special editions will vary, depending on the market in different countries.
SEE ALSO: Dacia Lauréate Prime Special Editions are Here
Furthermore, the vehicles combine sweet looks, refined drivetrain system and competitive price. There is also a new exterior color, the Chestnut Brown, fresh alloy wheels and distinctive badges. The cabin offers some more hi-tech gadgets as Bluetooth and USB connectivity, electric front windows and central locking.
The limited editions will be available in almost 20 countries, including United Kingdom, Germany, Austria, Belgium, Czech Republic and more.
The Easy-R automated gearbox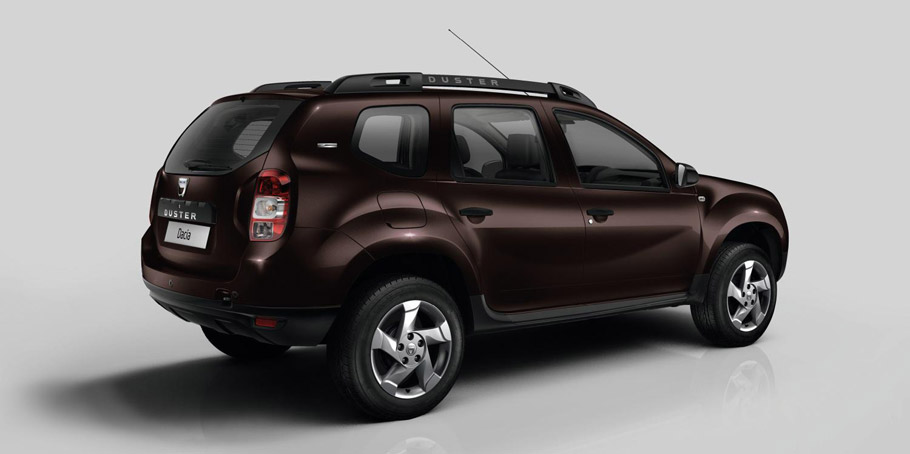 Easy-R was launched at the end of 2015 and was first equipped to the TCe 90 Stop&Start petrol unit. Now, for the same price, this transmission can be installed on the dCi 90 diesel version of the Logan, Sander, Sandero Stepway and Logan MCV. The advanced transmission offers smooth and quick shifts and contribute to better fuel economy.
Furthermore, the reliable automated transmission eliminates the need of clutch pedal and is fine-tuned to enhance the smooth and pleasurable rive in congested traffic and urban areas. And the best part is that the Easy-R is offered on wonderful price.
Source: Dacia