Global Reveal of Datsun GO-cross Concept. Previews the Future of the Brand [VIDEO]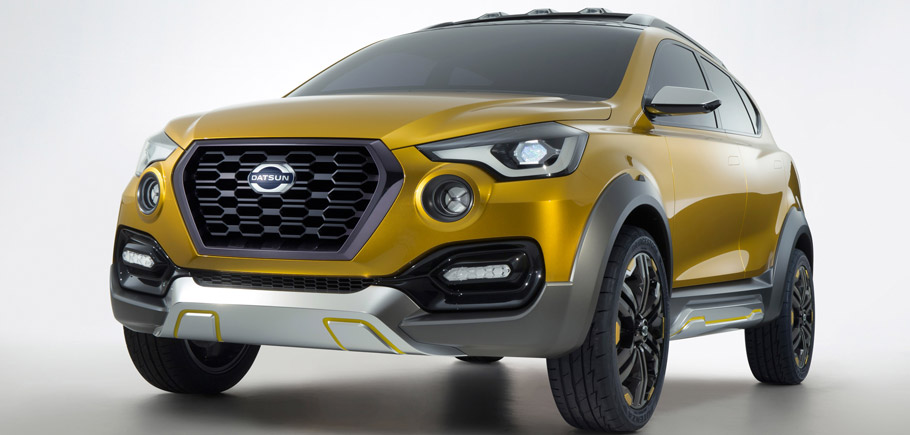 Datsun GO-cross Concept has just been unveiled at the Tokyo Motor Show. The concept vehicle comes to state that the recently reborn brand is ready to make an expansion in new high growth markets such as these in Africa, Middle East and South East Asia. This big news has been announced at a special event at Nissan Global Headquarters, highlighted by company's presentation of the Story of the brand's return. You can watch the 30 minutes video below.
This concept crossover investigates the market potential for Datsun. The company is obviously following the trends of seeking to offer crossover with spirit and a sense of adventure. Perfect for everyday activities, this vehicle will be also ideal for holidays or weekends spent outdoors.
 SEE ALSO: Datsun mi-DO is a Five-Door Hatchback for Russia 
Despite that it is only in a concept form, we highly believe that the vehicle is going to conquer the markets one day. The first reason for this is that it is built over a fully producible platform, this of Datsun GO+. And secondly, it gas the same iconic design features as GO+. Therefore it would be a perfect continuation of the family.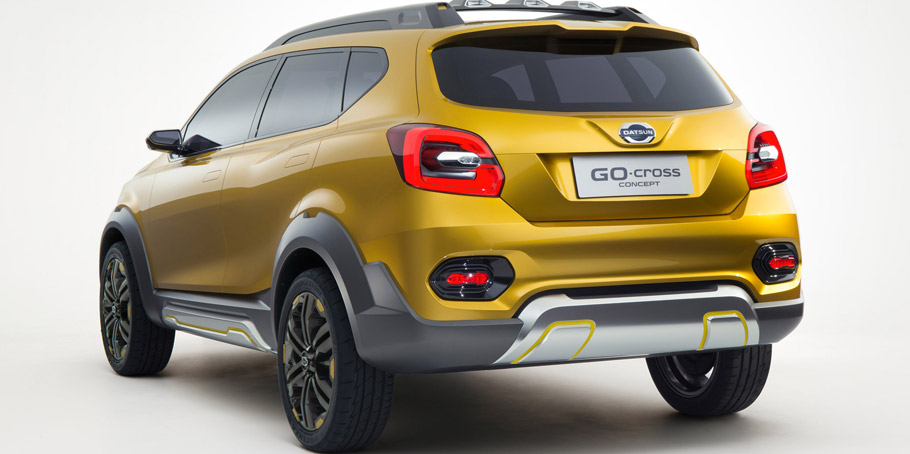 Nearly three decades after the Datsun name was used, the car returns in full strength and beauty. Its first model was announced in 2012 and was specifically intended for Indian market. This has happened in March 2014. Since then, more than 100,000 (114 000 units to be more precise) new Datsuns have been sold through out four countries: India, Indonesia, Russia and South Africa.
In other words, it is a logical step for Datsun to launch a totally new model at the beginning of 2016 and by the way it will be the first Nissan Motor model based on the new Renault-Nissan Alliance CMF-A architecture. Representatives of the brand promise that whatever happens, Datsun will always keep its core values of 'Dream, Access and Trust'.
Video Source: YouTube
Source: Datsun