Exclusive Debut For Datsun GO [VIDEO]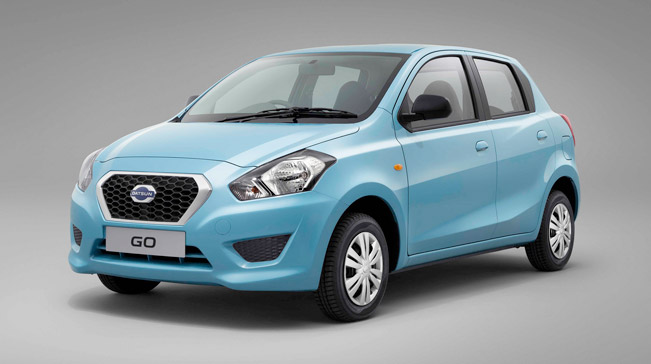 Two weeks ago Datsun teased the first new Datsun car for the 21st century revealing the first sketches of the model. Now Datsun GO is making its debut and will be on sale in India in early 2014.
The car is the result of the commitment made by Nissan brand to return the Datsun brand to the automotive market. The five-door, front-wheel drive hatchback will be equipped with a 1.2-liter engine which is going to be matched to a five-speed manual transmission.
It has very compact sizes: 1635 mm width, 1485 mm height and 3785 mm length. Nonetheless, the vehicle is spacious inside thanks to a wide large wheelbase of 2450 mm. Additionally, it also offers enough headroom and an expanded front seating configuration.
Furthermore, the interior of the car includes a very practical solution called Mobile Docking Station for those who want to never be parted with their music or photos. It connects the car with customer's smartphones.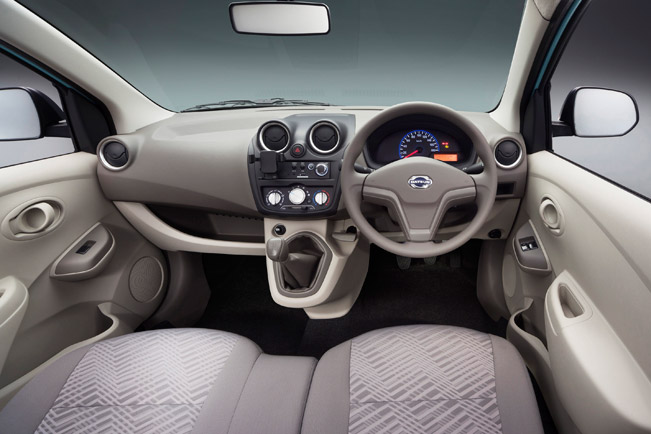 The name of the car is inspired by the first Datsun – the DAT-GO. The latter was launched almost a century ago in Japan. The new Datsun GO offers the required quality, style and contemporary design, next to the engaging driving experience.
It was also announced that all Datsun models will be specifically developed for the different markets they are going to be offered at. However, they will share a common concept. Datsun GO will be the first of several Datsun models, which is expected to be launched later in 2014. The car was designed especially for the customers in Indonesia, Russia and South Africa.
At last, the Datsun GO will be produced at Renault-Nissan Alliance factories at Oragadam in Chennai. More details around the model will be disclosed closer to launch.
Video Source: YouTube
Source: Nissan