DMC Lamborghini Aventador Limited Edition Teased With Second Image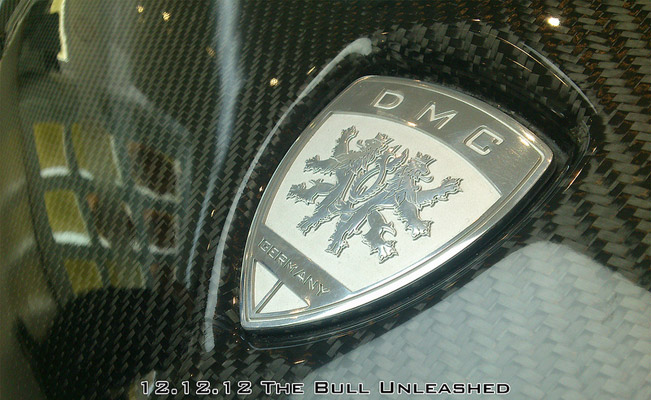 More than ten days ago the luxury tuner from Germany – DMC, teased the public with its upcoming exciting project. If you remember, the image showed part of the front of a Lamborghini Aventador, but it wasn't enough to judge anything else.
Now, another teaser photograph has just been released, which clearly shows that carbon fiber "goes around" the DMC badge. Still, no further details are being disclosed at this moment. Keeping the project in secret clearly means that the German tuner has not yet played all its cards in terms of Aventador.
All we can guess is that the Limited Edition project will be based on the LP700/LP900 model again. In fact, although the teaser doesn't show a clear picture, it definitely shows the elements of Lamborghini's "J" Roadster. The super car was shown to the world this year at the Geneva Motor Show.
And this fact makes us eagerly waiting to see what this secret project is all about. Stay tuned for the next update, because there will be more to see of it! The official release date is set for 12th of December.
Source: DMC