Teaser: DMC Lamborghini Aventador Limited Edition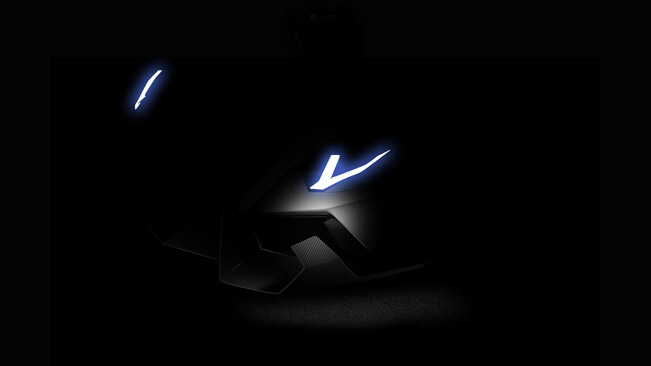 I am always happy to see a new coming project especially from luxury tuners such as DMC. They have just released a teaser image of their new undertake on the Lamborghini Aventador.
Unfortunately no other details have been unveiled yet. They will be disclosed few days before the official launch. In fact, I am sure that we are going to see something profound! Because this is the company which has become famous for their Lamborghini modifications sent.
Furthermore, this Limited Edition project will be probably based on the LP700 or LP900. The teaser doesn't show a clear picture but focuses on the front bumper, which shows elements of Lamborghini's "J" Roadster that was shown in Geneva earlier this year.
The latest modification of DMC was DMC Lamborghini Aventador LP-900 Molto Veloce which is equipped with combination of aerodynamic Carbon Fiber parts including diffusers, lips, and spoilers, exhaust system of Titanium and have received a staggering 900 hp (662 kW) Engine Performance upgrade.
Source: DMC