European Honda CR-V Prototype
Images have been released of the European CR-V Prototype which is due to make its debut on the 6th of March. Its purpose is to show the future Honda way of design and style. This one will be the fourh generation of a successful CV-R family, that will go on sale this Autumn.
Differences with the previous model manifest themselves mainly at the front – a more "aggressive stance" thanks to a new fascia. The lower front bumper wraps smartly upward to show off the CR-V's SUVishness. It is also said that now it integrates more smoothly into the fascia thus improving aerodynamics. We, frankly, don't remember the bumper of the last CR-V being dragged around, hanging by a thread. No word on engine bits or interior.
The Honda Press Conference will take place at 09.15 CET on Tuesday 6 March. Hopefully more information will be released there. For the time being we have a gallery in which you can look around.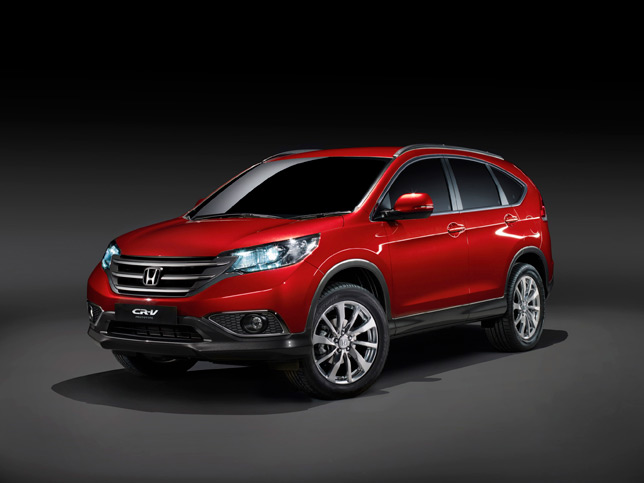 Source: Honda