First Spy Shots of Third-Gen Skoda Superb. Is this the Best Skoda ever?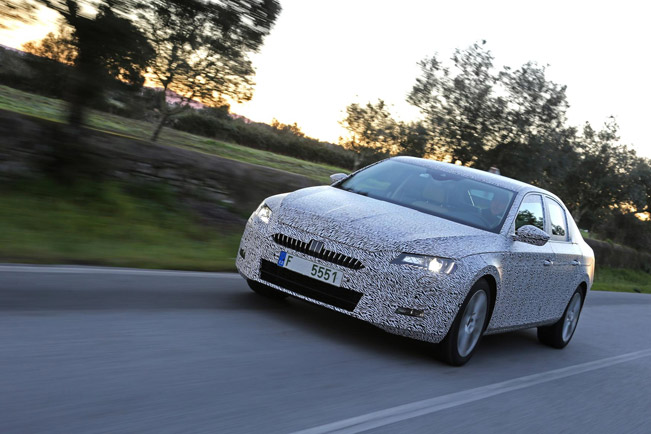 We have just received a couple of pictures showing the design of the future Skoda Superb. These photos obviously show the car covered in camouflage but still – its expressive design is visible. As we can see, the Superb model has been completely redeveloped and it has recently completed the final test series in Southern Europe. This is the flagship model in Skoda's range and we suspect that it will also offer new proportions, space, innovative technology, driving dynamics and more quality.
This will be the third-generation Superb. It will come to offer highest functionality with a better package. What we have understood so far is that the amount of space and boot size has grown and they are to set a new benchmark in the segment.
The vehicle will be built on Volkswagen's MQB technology. This is how Skoda will bring about qualities from the higher vehicle classes into the automotive mid-class. Furthermore, the Czechs company also promises that the car will offer the best values in terms of comfort, infotainment and connectivity, safety, fuel-efficienvy, consumption and performance.
The premiere of the new Superb will happen in the middle of February next year in Prague. Two weeks after that it will be shown at the Geneva Motor Show. The market launch is scheduled for mid-2015 in Europe and the first deliveries are about to happen in the autumn of the same year. The question left unanswered is: Are we to see the best production Skoda model?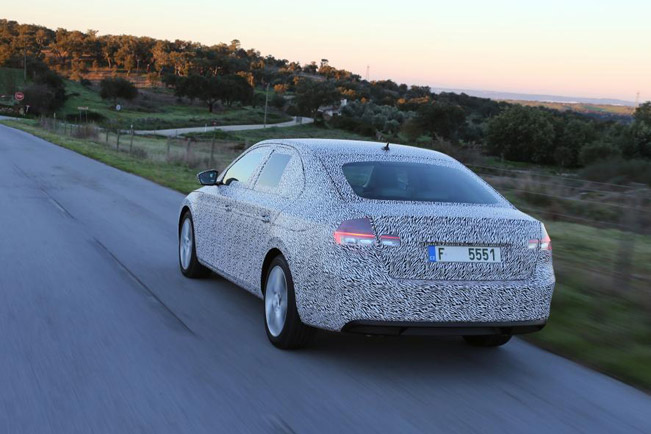 Source: Skoda