Ford Performance and the story behind 2016 Focus RS RX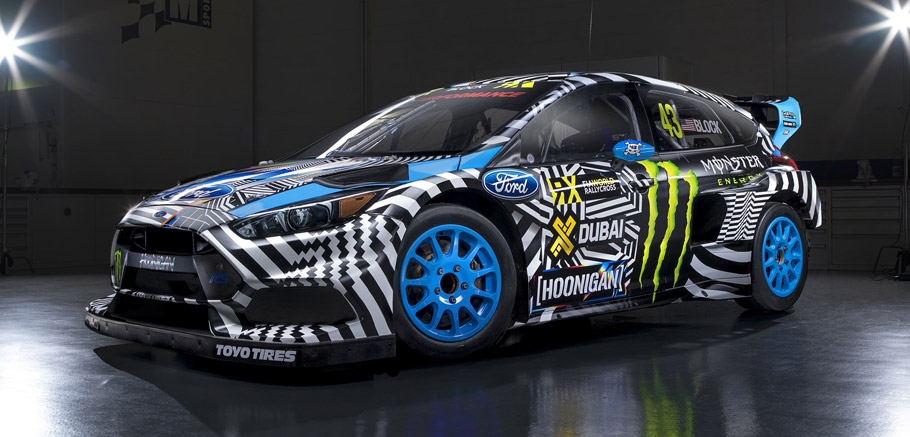 As you might know, Ford Focus RS RX was designed in order to become the ultimate rallycross  car in the FIA World Rallycross Championship. In collaboration with UK-based M-Sport and Hoonigan Racing Division, Ford Performance engineering team implemented the same cutting-edge technologies and high-tech instruments to develop the special RS RX.
There is series of documentary videos, first of which is already available. It is indeed the episode 1 of "Project RX" and highlights the design and development process between Ford Performance and the M-Sport race shop.
Ford vehicles that wear the RS badge are known for their track domination for decades. This RS badge is reserved for Ford cars that show highest performance scores and quality and as it seems, this one deserved it.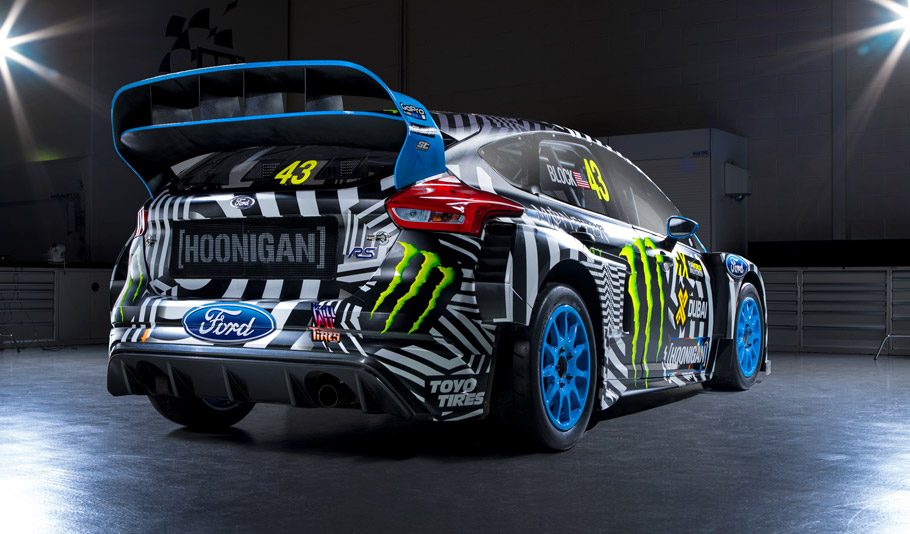 Furthermore, Ford Focus RS RX is part of Ford Performance's factory program in the FIA World Rallycross Championship series and will be included in numerous events and races.
SEE ALSO: WRAPworks creates new outfit for the Mustang GT Fastback 
Definitely a special car, the RS RX catches the eye with beautiful, yet aggressive design, excellent performance rates and that impeccable For Performance build quality and engineering. Following the path of previous generations of Ford cars, the latest family member benefits from time-tested technologies and approaches and modern solutions and ideas.
Source: Ford Performance