2012 Ford B-MAX to Debut at Mobile World Congress
Ford Motor Company executive chairman Bill Ford will unveil for the first time the all-new 2012 Ford B-MAX on 27th of February at the 2012 Mobile World Congress, which takes place in Barcelona. Ford actually is going to be the first manufacturer, which will present a car for the first time at the leading mobile industry event. In addition, the there will be also announced significant new technologies for Europe, which will be featured for the first time in the new B-MAX. As Ford promises, these innovations, will make the vehicle one of the continent's most technologically advanced small cars. Bill Ford also will become the first automotive leader who will make a keynote speech at MWC. There, he will discuss the company's vision for mobility in the future, which has the aim to explore the potential for mobile technology and vehicles to play more integrated roles. B-MAX will raise the bar for small vehicles in Europe, with the combination of technology and premium engineering into a compact frame vehicle. Later this year, on 6th of March at the 2012 Geneva Motor Show, Ford President and CEO Alan Mulally will introduce the B-MAX to the automotive world.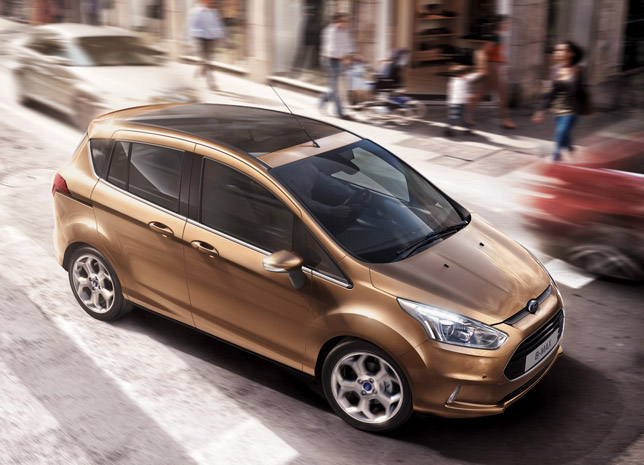 B-MAX is a promising new vehicle, which will bring a unique Easy Access Door System with central body pillars integrated into the sliding rear doors to provide unrivalled access for passengers and luggage. Moreover, it will be powered by a versatile engine range, which will include the new 1.0-litre 120PS EcoBoost petrol engine and the 1.6-litre TDCi diesel engine. Both are expected to offer class-leading fuel economy and CO2 emissions.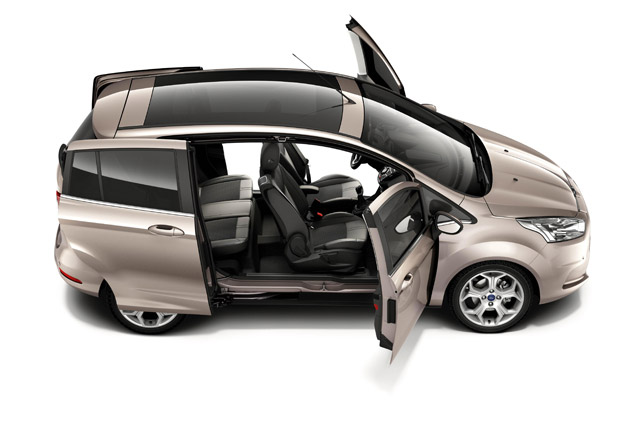 Source: Ford