Ford EcoSport with Exclusive European Premiere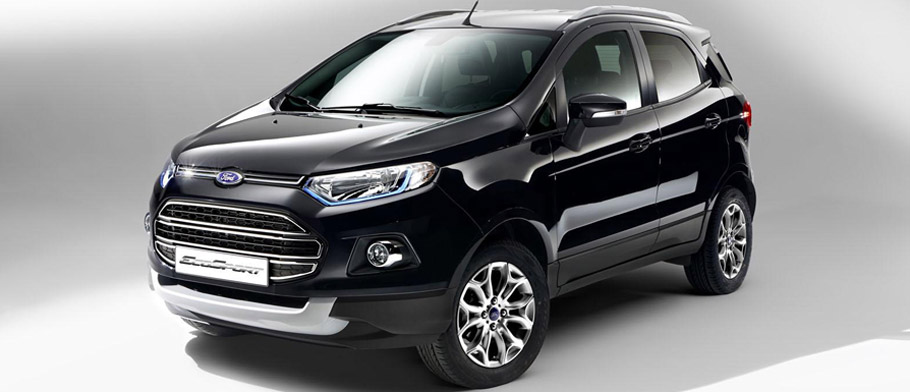 Ford EcoSport will make many people happy, especially those living in Europe and keen on Ford cars. Although Europeans do not have a good opinion on Fords, this one might attract their attention because of several reasons. First of all, the Euro-Spec SUV compact and flexible, therefore perfect for the tiny streets of the old continent. Even more, it is extremely fuel efficient.
Secondly, there are some changes that make it even more likable, and an example is the rear-mounted spare wheel, or precisely the fact that it is not there. Ford EcoSport also features minor stylish changes like the new heated (front only) leather seats, steering wheel, and chrome detailing.
Changes in the Exterior
The major change here is that Ford is offering customers the option of specifying the EcoSport SUV without a rear-mounted spare wheel. This happens for the first time in company's history. Distinctive EcoSport badge is adorning the rear.
More Changes Throughout the Interior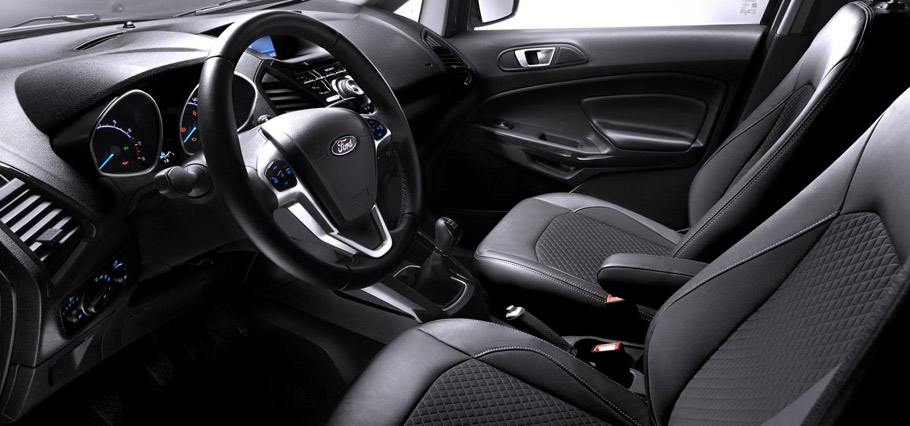 Compared to the exterior, the cabin got more extras to show-off with. For instance the Titanium trim comes as a standard with partial leather seats as well as new design for the steering wheel design, and chrome details.
SEE ALSO: F-150 Raptor Becomes Parent of Ford EcoSport Storm Concept
Ford is also adding a Winter Pack which contributes with its heated windscreen, mirrors and front seats. Noise and vibration have been also minimized due to the thicker sound deadening materials used in the doors and dashboard.
Revised Driving Dynamics
In short, EcoSport's driving dynamics have been enhanced via revised springs, dampers, rear torsion beam, Electronic Stability and Electronic Power Assisted Steering settings.
EngineRange
In Europe, Ford EcoSport will be offered initially with 1.0-litre EcoBoost and 1.5-litre petrol engines and 95 PS 1.5-litre TDCi diesel engine. The latter offers fuel efficiency rated at 4.4 l/100 km and emissions of 115 g/km, while the 125 PS 1.0-litre EcoBoost petrol generates 5.4 l/100 km and has 125 g/km CO2. At last, the 1.5-litre Ti-VCT engine delivers 6.3 l/100 km and 149 g/km CO2. All three units meet the Euro 6 emissions standards.
Ford is slowly expanding in the SUV market in Europe with hopes to strengthen its position. After the EcoSport, it is planning to introduce the Kuga and Edge in 2016.
Source: Ford