Ford F-150 Crimefighter Bat Truck Customized By Galpin Auto Sports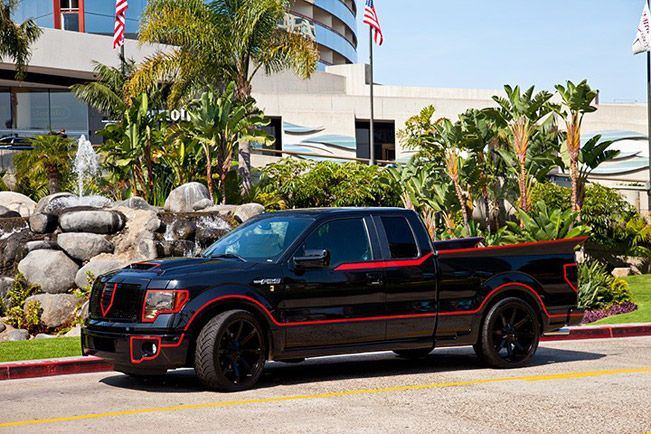 Since Comic-Con has just started we have already seen some unique vehicles made for this event. An example from yesterday is the Kia Sorento Justice League Car. Now it is time for more aggressive vehicle to take our attention – the Ford F-150 Crime Fighter Bat Truck.
This magnificently tuned Ford pays tribute to the original Batmobile. The reason for its existence is the work of the specialists at Galpin Auto Sports, who have built it after the design of Jared Barris.
As a matter of fact, Jared is a grandson of George Barris, who designed and built the iconic first Batmobile back in 1965. George used parts found at a hardware store and the body of a Ford Futura Concept Car.
The result was stunning and made Barris a legend among custom car designers. The original Batmobile was auctioned in January this year for the amount of $4.2 million.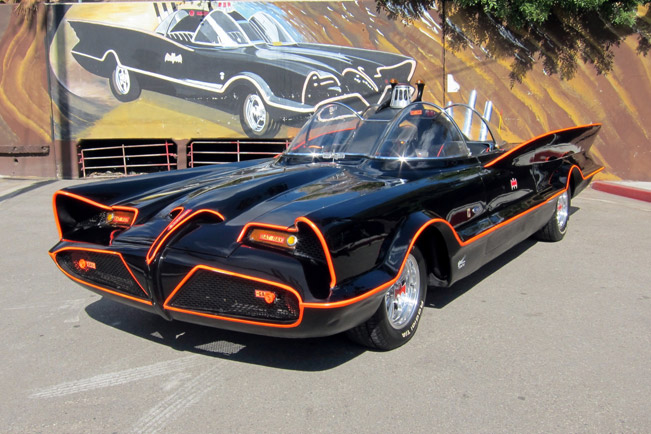 Now Jared Barris is debuting his own version of the Batmobile which is built on the emblematic Ford F-150 and pays tribute to his grandfather's Batmobile. He envisioned the new version of the superhero's vehicle as a Bat Truck and has given it the name "The Crimefighter".
The Ford was customized by Galpin Auto Sports with a tuxedo black paint job and Ferrari red accents, thanks to which the resemblance with the original Batmobile is stunning. In addition, the bed of the Crimefighter has even been adorned with fins. The vehicle is powered by a Ford 5.0-liter V8 engine.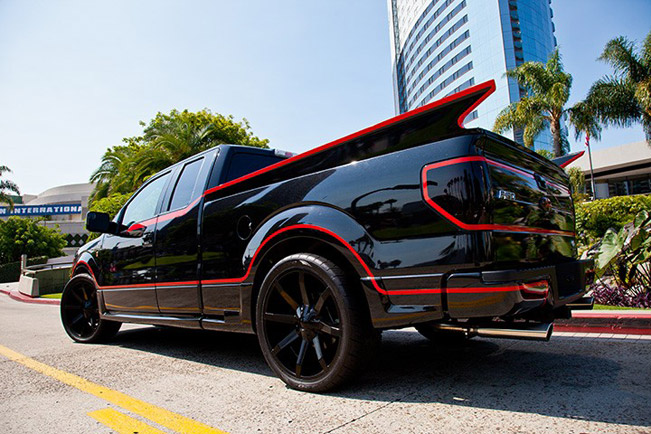 Source: Galpin Auto Sports