Ford Galaxy And S-Max: No.1 For Reliability According To DEKRA
Ford of Europe's latest generation of Multi-Activity Vehicles have convinced the German vehicle testing agency DEKRA e.V.  In DEKRA's latest 'Failure Report 2009', the Ford Galaxy and S-MAX models not only prove their reliability by winning in their group with up to 50,000 km mileage, but gain additional recognition for being vehicles with the lowest overall failure rate in the DEKRA vehicle certificate tests in Germany. The impressive results show that 96.7 per cent of all tested Ford S-MAX and Galaxy vehicles had no fault whatsoever.
The Ford S-MAX and Galaxy MAV models were successfully launched in Europe during 2006, giving customers new levels of choice with a sporty 5+2 seater (S-MAX) or the full 7 seater Galaxy. Ford S-MAX has already gained many other important awards, including the "European Car of the Year 2007" trophy.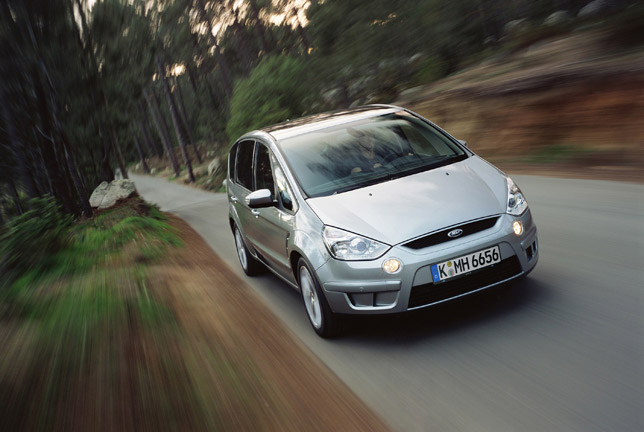 Other models in the Ford of Europe passenger car portfolio gaining recognition are the Focus and C-MAX which came second in their respective segments. Fiesta and Fusion models also gained a creditable third place in the 'Minicars' group with mileages between 100,000 and 150,000 km.
The evaluation by DEKRA is based on a database developed from 15 million vehicle checks on roadworthiness.
Kevin O'Neill, Vice President Quality Ford of Europe, is delighted: "We have been working diligently over the last few years to not only create new products acclaimed for their driving quality, but to ensure customers enjoy superior reliability over the long term. We are very pleased with these results for Ford as the DEKRA rankings are highly regarded by the industry and customers alike."